The Bijou On Bloor Presentation Centre Gets Cooking With Grego Minot And Ada Mlostek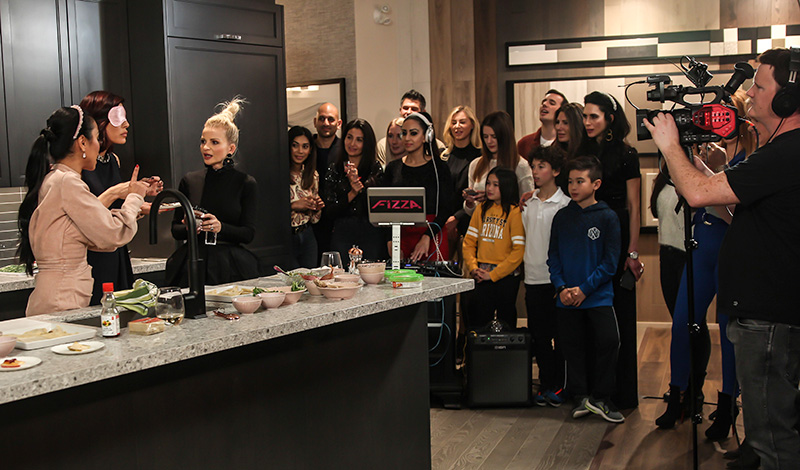 Real Housewives of Toronto alumnus Grego Minot has teamed up with Ada Mlostek to produce a new cooking-themed talk show, titled Kitchen Party with Grego and Ada. The talk show is a celebration of food, wine, positive energy and conversations with celebrity guests. This past event on Saturday, Nov. 23, welcomed celebrity guest Cindy Sampson who shared her favourite recipe and added much excitement in the exquisite kitchen of the model suite in the Bijou on Bloor Presentation Centre.
The episode will air through social media on the Kitchen Party with Grego and Ada YouTube Channel, as well as Plazacorp's YouTube Channel later this month. Don't miss the chance to see the ladies in action.
---