Christie's Marc Porter on Elizabeth Taylor and the Value of Celebrity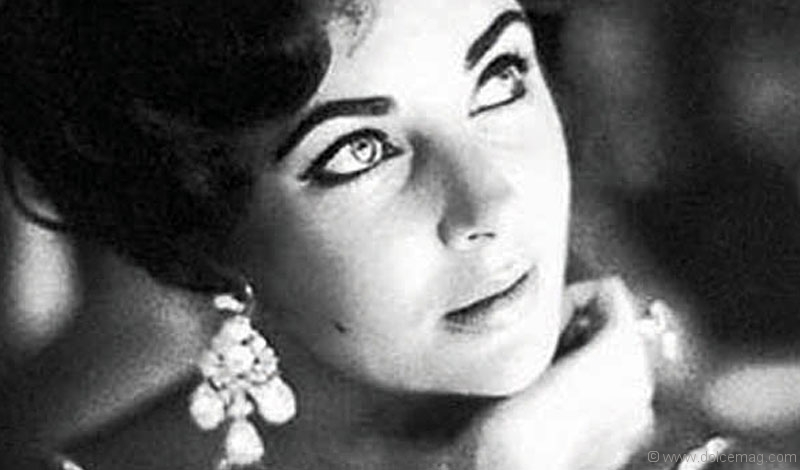 Why is one diamond necklace worth $2 million, and another of the same carat weight, quality and craftsmanship worth $12 million? In one word: Glamour.
Glamour was once the exclusive province of royal and noble families, when in 1766, James Christie, our founder, entered the auction business. One of his first celebrity jewelry sales, in 1795, was the collection of Madame du Barry, former mistress of Louis XV. Since then, Christie's has sold the property of such illustrious collectors as Marilyn Monroe, Rudolph Nureyev, the Viennese Rothschilds, Hubert de Givenchy and Yves St. Laurent, as well as five royal auctions.
This winter, Christie's was privileged to offer for sale perhaps the world's most prestigious jewelry collection, The Collection of Elizabeth Taylor. The sale far surpassed our estimates, becoming the most valuable jewelry sale in auction history. In a single night, 80 of the film star's most iconic jewels inspired fierce bidding that drove many prices to more than 10 times their pre-sale estimates, finishing at nearly $116 million.
Numerous world auction records for jewelry were established, including a new record price for any pearl jewel, any emerald jewel and any Indian jewel. New record per-carat prices were established for an emerald, a ruby, a yellow diamond and for a colourless diamond. In addition, a record price was set for a pair of natural pearl ear pendants sold at auction.
Glamour, unlike mere celebrity, is one of those qualities that stubbornly resists definition. We all know it when we see it. Glamour isn't automatically conferred by elegant clothes or expensive jewels. Fame is not enough; we can all name celebrities who are well known for being unglamorous. That kind of celebrity doesn't often inspire competitive bidding at the auction block.
Today, of course, there are many routes to celebrity, and red carpets galore for any star that wants to cultivate a glamorous reputation. But few celebrities earn the status of icon. Elizabeth Taylor was a true icon: an international film star, a loving mother to four children, a successful businesswoman and a pioneering activist for humanitarian causes, particularly caring for people with HIV and fundraising for AIDS research.
And, as her collection reveals, Ms. Taylor was also a true connoisseur, with an educated eye for the finest quality and craftsmanship in jewelry, in art and in fashion. She had an unspoken compact with the public – they wanted glamour and she never failed to deliver. As a movie star from age 12, she never went out in public without looking like anything other than a Hollywood icon.
This historic sale, unlikely to be matched for years to come, is a fitting tribute to such an accomplished woman.