Grey Matter – Luxury Spring Fashion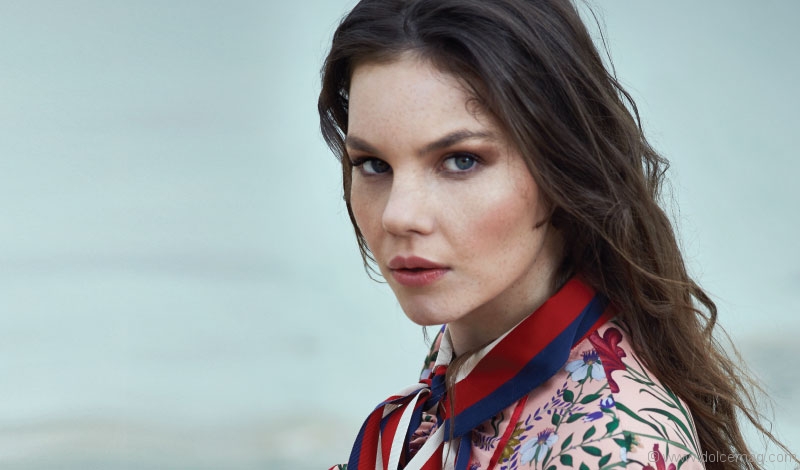 This season's dress code is as profound as it is pretty. Step into its depths with the elegance of dark frills and florals and the romance of lighthearted hues.
The sultry greys of spring are the perfect blank canvas for pops of colour and adventurous patterns.
PHOTOGRAPHER: BELA RABA
STYLIST: LOIZOS SOFOKLEOUS
HAIR ARTIST: ZOE FULLER
MAKE-UP ARTIST: MARIA LOIZOU VOTSI, BABOR
MODEL: GEORGINA UDOLPH, MODELWORK
PHOTOGRAPHER'S ASSISTANTS: QUENTIN STROHMEIER,
CHRISTOPHER STAVRINIDES