Stone Age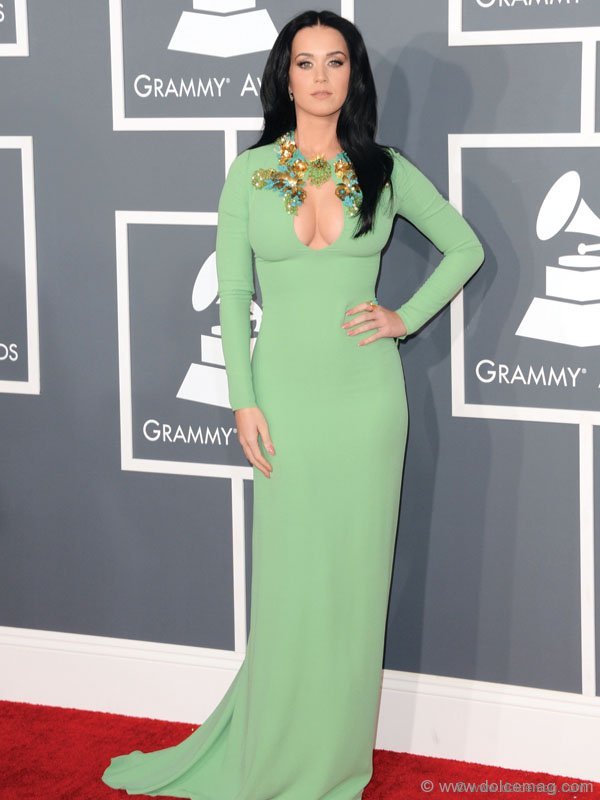 1. Julianne Hough finds a Safe Haven in style with this vanilla, blackberry and raspberry-inspired Le Vian Snake Ring.
2. For a look as swift as Taylor's, slip on Le Vian's Honey Gold Ring with chocolate and vanilla diamonds.
3. Rubies can be a girl's best friend too: You'll shine in these Maltese Cross Earrings inspired by the cathedrals in Malta.
4. Katy Perry's curve-hugging mint-green look is enough to keep any man wide awake. Teamed with this simple yet elegant aqua Adeler ring, fireworks are sure to follow.
5. Tap into your inner acronym with J.Lo's striking linear diamond earrings from Demarco Jewelry.
6. Carry a cascade of diamonds wherever you go with the luxurious Demarco 18-karat White Gold Diamond Ring.