Tuscany, Italy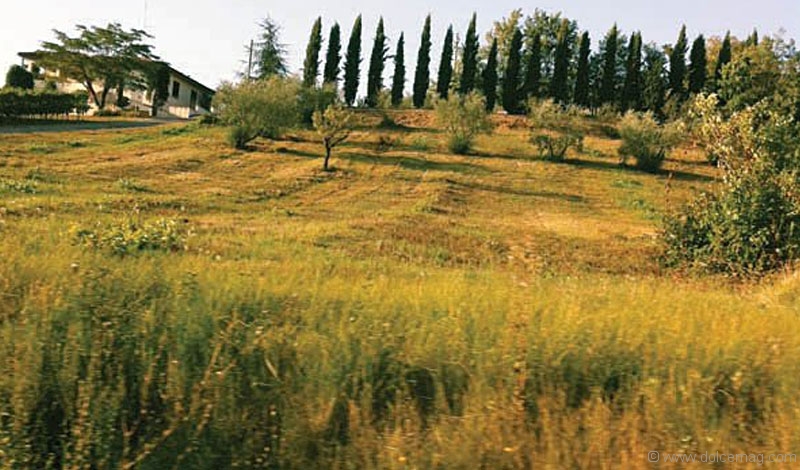 The home to many influential Italian innovators, like Leonardo da Vinci and Galileo Galilei, Tuscany is one idolized region no traveller would ever want to miss. The capital is Florence – its city centre a designated UNESCO World Heritage Site – where sightseers can stand in awe of the city's many artistic and architectural wonders, including the Pitti Palace and the Piazza della Signoria. Of course, this city will be at the top of your must-visit list for Tuscany, but to escape the throngs of bustling tourists, we suggest taking to the countryside to really absorb that rural Italian culture.
One such location is the municipality of Montespertoli. Only about 20 kilometres southwest of Florence, Montespertoli is home to several ancient churches, such as the Pieve of Santa Maria, the Church of Sant'Andrea and the Castle of Montegufoni. Many of the first settlements in the area date back to Etruscan times before Roman rule united Italy.
For your stay, we propose looking to the outskirts of this idyllic town to the pastoral property of La Gigliola. This delightful 17th century villa thrusts visitors into the heart of an authentic Italian setting, as this is still a lively working estate today. The property features several adjacent apartment suites with multiple bedrooms, and is strewn with rustic furnishings, adding to the rich ambiance. These magnificent fixtures are balanced with more modern amenities to convey the comforts of home.
La Gigliola is certainly not short on space, either. With over 150 acres of serene property, multiple swimming pools, tennis courts, winery and oil vineyards, this placid property caters to your every desire. Enjoy delicious alfresco dining under the inviting Tuscan sun, sample the wine from the estate's personal winery or simply take in the inspiring view of the unsullied landscape and stunning mountains.
Anna Piazzini
+39 3386444400
info@lagigliola.it
www.lagigliola.it/en