Q&A: A star in the nightlife scene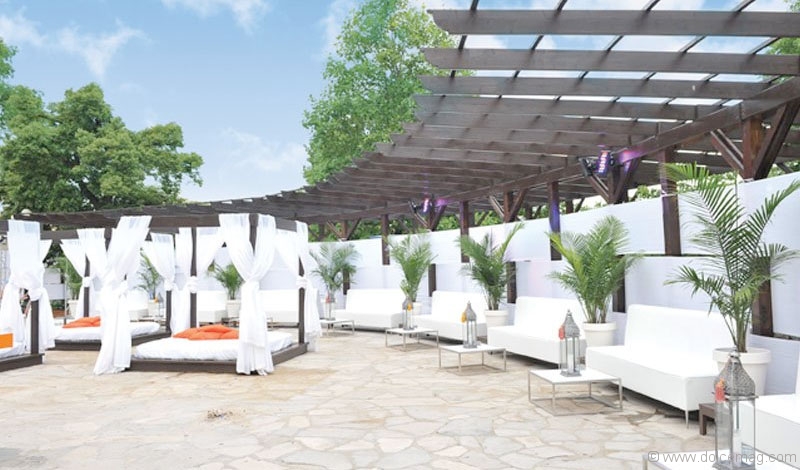 Zlatko Starkovski gives Toronto a first-class ticket to entertainment
Q: What experience do you hope people take from a night at Muzik?
A: I want our guests, from the moment they arrive, to forget where they are and just take in the sights that surround them. At first glance, it's the 1907 architecture that captures their attention, but then it's the sheer spectacle of the show that we produce within that gives them the experience they've been promised. 
The idea behind Muzik is that you can be anywhere in the world once you enter. We have carefully weaved together an eclectic mix of themes and motifs from across the globe, so it gives guests a feeling of being in many places at once. I think the reason why this works is because our guests, both from Toronto and abroad, are a sophisticated crowd that has experienced a fair share of worldwide destinations.
Q: Your most recent endeavour, Muzik Beach, brings that Miami feel to Toronto. Why did you think the city needed a setting such as this?
A: Toronto is a true four seasons' playground but our summers really are a time when Torontonians want to enjoy as much outdoor activity as they can. Seeing as Toronto is a port city built on water, we like the idea of bringing this theme a little bit inland. Also, Torontonians have been to a wide variety of exotic beach destinations, so we know that this is something that they would like to enjoy in their own backyard.
Q: How does Toronto entertainment rate on the world scale?
A: It's hard to rate how Toronto entertainment is seen on a world scale, as each destination has its own strengths when it comes to entertainment. What Venice offers is different than Nice and what Hong Kong offers is different than St. Bart's. Seeing as Toronto is the mecca for film, television and major stage productions in Canada, I can say that it represents Canada and utilizes its own resources as best it can.
Q: Why is giving back to the community so important to you?
A: A lot of our philanthropic efforts are done on a very local level and there's really nothing better than seeing a change happen in your own neighbourhood. There's something tangible about that. It's important to us because it means that we are plugged in to what is going on. Keeping in the spirit of supporting the local community, the upkeep of Parkdale is very important to us. Our revitalization of the basketball courts over the past few years has been a key mandate of ours. As to why, the answer is simply because it's our city and we should not take it for granted.
Q: Who has inspired your progress along the way?
A: I would say that the people of Toronto have been a major inspiration for the progress and growth of Muzik. They are an incredibly voracious crowd that has very high standards for style and service. It's because of this that we are kept on our toes and are continually motivated to reinvent ourselves.