Let It Burn With Kandl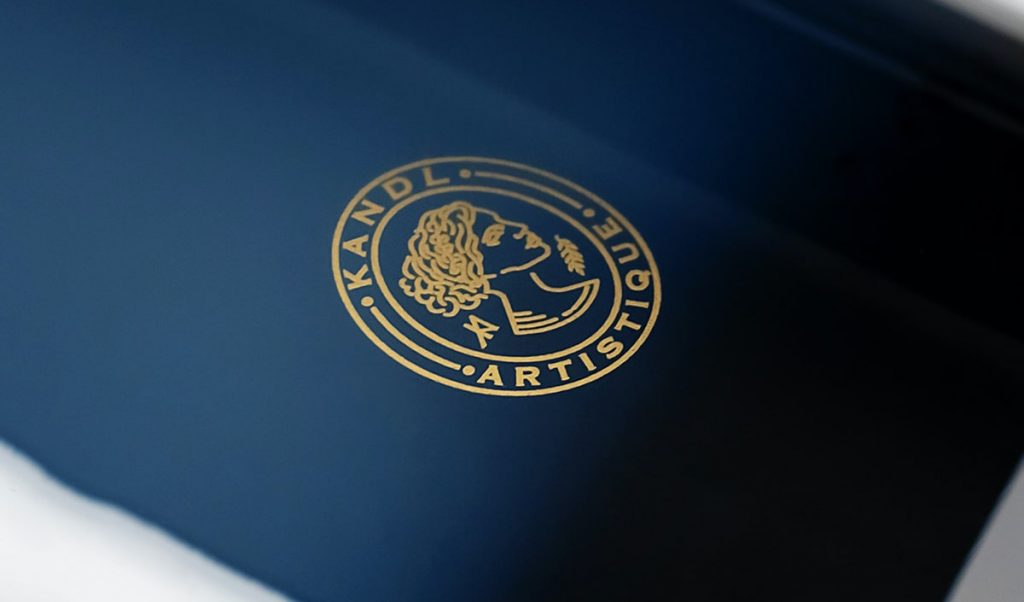 Founded in 2018, KANDL is the culmination of a family's 50 years of expertise and experience in candle-making and fragrance development. KANDL's newly launched Virtual Lab now educates consumers on how to formulate their own exceptional candle creations.
It can be dangerous to play with fire — but not when it comes to the bespoke candle-making experience that KANDL offers through its Virtual Lab, which allows you to fully customize a candle in the comfort of your home.
With the ability to choose from over one hundred different fragrance combinations, you'll be able to get a whiff of what the art of candle-making entails: "Our KANDL Lab is unlike any other experience in the world and has been a core business for us since inception. Not only do we try to educate our clients on the art of candle-making and burning, but we also allow them to take on the role of a perfumer and candlemaker as soon as they immerse themselves in the two-hour candle-making process."
When it comes to creating an atmosphere in your home through decor, there's no better way to enhance your space than with the perfect candle. Whether it's crafted specifically to your tastes, or one that KANDL offers through its in-house collection, the perfect candle can make your space sing beautiful notes of cassis berry, fresh basil leaves, smoky oud, orange blossom and jasmine, to name a few.
Elegantly displayed in hand-blown glass vessels from Poland, inspired by the very essence of a candle flame, KANDL's five-piece collection truly represents a work of art. "The blue glass is such a soothing colour and was inspired by the innermost light of the candle flame. Our Polish supplier has been a long-trusted vendor of ours, and each piece is handblown, so no one vessel is exactly the same."
Sourcing the best material from around the world, KANDL understands the art of making candles like no other. "Making a candle is very much like cooking — the better your ingredients, the better your meal will be. We pride ourselves in perfecting our wax formulation, which uses a blend of multiple types of waxes of various grades. Each wax formulation is determined by the burn and fragrance profile we are trying to achieve. Every candle at KANDL Artistique burns cleanly, lasts exceptionally long and maximizes the cold and hot throw of the fragrance."
Every aspect of KANDL's collection is infused with meaning, including its signature logo. "The logo, glass and packaging are modern, fresh and luxurious, yet, while the brand is steeped in history, it is relatively new. The goddess figure represents light and hope, and, though we didn't know it at the time, it is relevant now more than ever."
Bringing a bespoke approach to the art, KANDL understands the intimate relationship that we have when it comes to scents. "What one person loves to smell may be off-putting to another. The perfect example is rose. Some people absolutely adore rose-scented candles, but some won't bother sampling anything with rose on the label."
With the olfactory world at your fingertips, every candle created through KANDL's Virtual Lab is as unique as a fingerprint. And whether you like the scent of rose or not, a bespoke candle captures the distinct symbol of the element of fi re and gives each of us the opportunity to satisfy a universal impulse — to melt away the excess and be seen for the light that we are.