Martin Daniel Interiors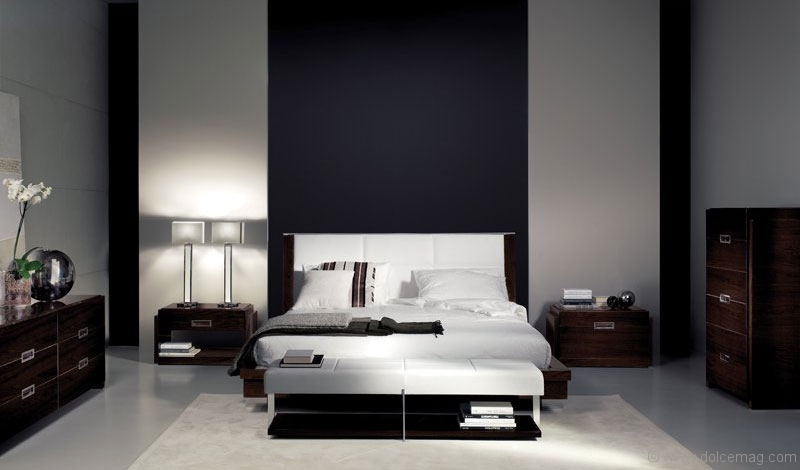 The pulse of Italian Renaissance beats between the walls of Martin Daniel Interiors' Classique gallery, captivating clients with the cultural influences of handcrafted furniture that resonates authentic European artistry. Surrounded by baroque subtleties, gilded exotic woods and exquisite fabrics, enter a disarming romance where furniture is the isolated object of desire.
"You look at the carvings and the wood and you see all of the beautiful grains, inlays and gold leafing that are all done by hand and you really get a sense of true Italian craftsmanship," says Valerie Simone, the company's lead designer and marketing coordinator. Though the Classique gallery flawlessly revives the spirit of 17th century Italy, many of the unique pieces positioned throughout Martin Daniel Interiors' vast showroom are polished with present-day details that transcend into the Contemporary, Arte Murano and Everyday collections.
From certified hand-blown Murano glass creations and high-gloss lacquered dining room and bedroom sets, to contemporary home offices and living rooms, Martin Daniel Interiors has mastered the art of hand-picking superior European pieces and introducing them to the North American market. "Some of our contemporary pieces bring back that fantasy and whimsy that was once lost. I think the designers in Europe are very tired of brown and beige fabrics – it's time to move forward," says Simone, who has helped several clients in and outside of Canada plan and create character-driven spaces.
Infusing the Western world with timeless treasures and surging trends, Martin Daniel Interiors has been providing its clients with the finest in upscale Italian furniture and accessories for 25 years. The thriving family owned-and-managed business will be celebrating its silver anniversary this spring by expanding its already extensive collections. In addition to providing unparalleled customer service, Simone attributes the company's longevity to the ingenuity of her brother Martin Simone, who oversees all daily activities, and to the keen design eye and relationship-building brilliance of her parents, Ginette and Angelo Simone, who've dedicated years to establishing partnerships with some of Italy's most exclusive suppliers. "You want the assurance that there is a company that's standing behind the product. It's always been a big part of what we do," she says.
The 21st century pursuit to perfect our personal appearances should certainly not eclipse the significance of awakening our interiors. "A person's home is a reflection of them; it's a reflection of their personality; it's a reflection of their everyday life. What we aspire to do here is enhance that experience and encourage people to enjoy every aspect of their lives," says Simone.