The Many Shades of Farrah Gray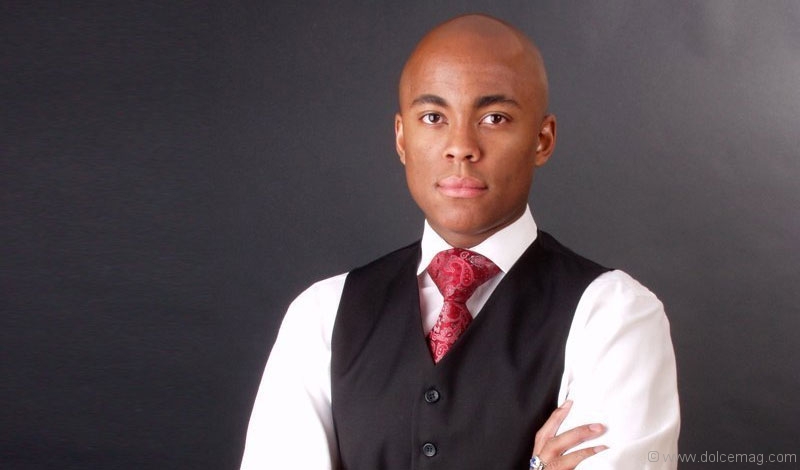 Farrah Gray was just six when he began selling painted rocks and body lotion door-to-door to help put food on the table. At seven he was passing around business cards that read, "21st Century CEO." By 12, Gray was charging $5,000 – $10,000 to speak nationwide. At 13, he started Farr-Out Foods, which hit sales of $1.5 million when he turned 14. Impressed yet? "We think of success as a secret. The biggest secret about success is that there is no secret. It's really about finding your area of excellence," explains Gray, 26, who at 14 was the youngest individual to have an office on Wall Street.
Raised with his five siblings by his mother in a dilapidated apartment in Chicago's projects, Gray understands that nothing comes easy. "You have to work at it, no matter what it is that you're good at doing. You have to do the research, you have to practise, you have to study, you have to burn the midnight oil. You have to educate yourself in your particular field, you have to, really at the core, know your business and your value and employ it."
Gray's history is littered with success, including his purchase of Innercity magazine, serving as the youngest member of the board of advisors for the Las Vegas Chamber of Commerce, and becoming an international best-selling author with the book Reallionaire (2004). All these accolades are the product of Gray's insatiable drive to succeed. "Whether you work in a Fortune 500 corporation or you're self-employed, you're still providing a service – you are your own product and your own staff."
Although he's accomplished so much in such little time, Gray continues to push forward. He is the spokesman for a number of charities, and runs his own publishing company. Farrah Gray Publishing is releasing books by iconic figures, which include CNN anchor Don Lemon and Bubba Knight, a founding member of Gladys Knight and the Pips. Gray has become a synonym for success – there is just no telling what this young entrepreneur will do next.