Jacqui Cohen: Philanthropist, and Entrepreneur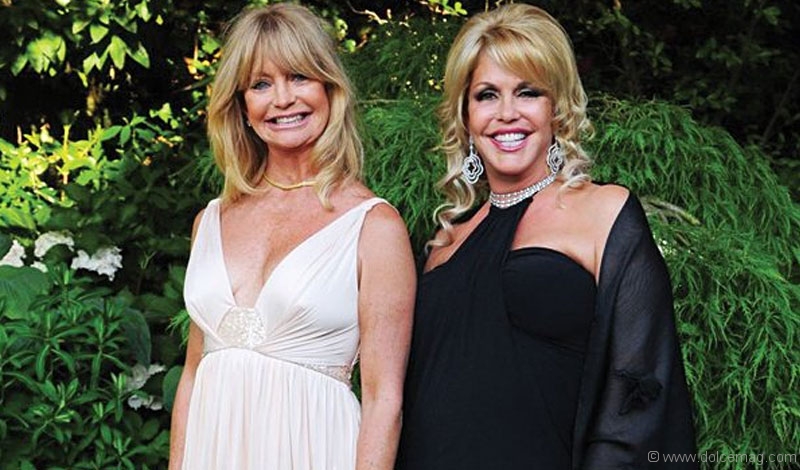 As she stares into the pristine shadows of the night in the solitude of her own backyard, Jacqui Cohen feels the moonlight caress her cheek. The eyes of this accomplished woman meet with a sea of shining stars. "At that moment, I just felt so undeserving of all this. My life is so full and fortunate and I'm just so appreciative," says Cohen, who can deservedly call herself an altruist.
Cohen is the founder of Face the World Foundation, a charitable organization that caters to those in need, including the hungry, the homeless, abused women and children. In her early 20s, while living in Los Angeles, she attended an event called SHARE, which inspired the idea. When she moved back to Vancouver at the age of 30, she contemplated starting her own charity – and the rest is history.
In fact, Face the World will be celebrating its 20th anniversary next year. Its entire life has been spent in the greater Vancouver area. "Galas always take place at my home," Cohen explains. "We face world issues in our own backyard."
They even face these issues directly. Because of the recession, Face the World canceled its annual live auction this year. "I felt really good about not having to ask the businesses and restaurants in Vancouver during such a hard time to donate," Cohen reveals.
Her business, a department store chain called Army & Navy, has also withstood some hardships. Army & Navy's flagship store is located in the downtown eastside, which was one of the poorest Vancouver postal codes for two decades. Every store in the downtown area closed, except for Cohen's. "Some people said, 'Good for you; you hung in there when everybody else turned their lights out and moved away,'" she says.
While her perseverance and tact are evident in these stories, Cohen remains humble and attributes her passionate character to her family. She feels she acquired sensitivity and compassion from her father, and leadership and strength from her grandfather Sam Cohen, who left his Army & Navy legacy
to his grandchildren.
Though she's suffered some losses throughout the years, including her brother and sister, Jacqui has a sunny disposition that's utterly inspiring. Her muse still lives on through her memories and her 23-year-old daughter, Kasondra. "My daughter is 23, and her charity [Face of Today] is already up and running." Even Jacqui's father was an idealist; he had multiple sclerosis and lost both children, "Yet he would just come into a room in a wheelchair with the biggest smile on his face." Optimism and compassion must thrive in the Cohen genes. "The charity is part of the reason I think I'm here," she says.
Regardless of genetics, Cohen is an original. She appreciates the beauty of life and thanks God everyday. "Just sitting here, looking out over the ocean in Vancouver, [when] there's no one around me, I can't help but think life is so great." She doesn't have to say she is laid-back, because her easygoing confidence just gravitates people to her. "I'm an informal person for sure. I mean, there's not a room [in my house] that you couldn't put your feet up on the table."
That private calmness balances out an aggressive side when it comes to business. While she admits that impatience is a weakness of hers, Cohen attributes it to double standards. "When you're a woman in a man's world, you have to be tough."
What can we learn from this passionate woman? "Take it one piece of pie at a time. Live everyday to the fullest. Don't live by fear and just keep pushing ahead." Though this may sound easier said than done, there's at least an inkling of inspiration in knowing that Jacqui Cohen practises what she preaches.
www.facetheworldfoundation.com, 604.731.3455