Seaside Luxe Boutiques, Retail Therapy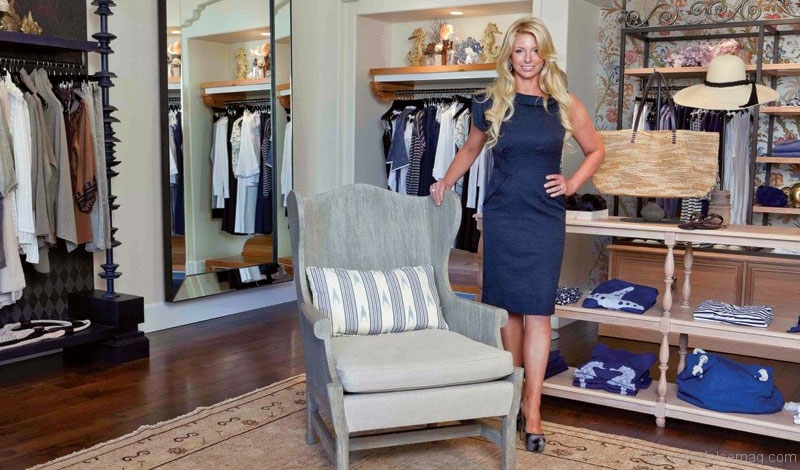 Have you ever been on a lavish getaway? Do you remember relaxing on the sand and partying the night away beneath the sultry tropical moon?  These are the good times that make a lasting impression. But who really recalls their time in the resort gift shop? Seaside Luxe looks to change all that, delivering the medicine ailing retailers need to create an experience of luxury boutique shopping.
"Retail is something that [resort owners] never knew anything about, nor did they ever really want to pay attention to, because they looked at it as an amenity," says Lee Ann Sauter, founder and CEO of Seaside Luxe. "It was something they had to have – they didn't expect to make money off of it."
Seaside Luxe injects resort retail with a shot of life, transforming these monotonous shops into lucrative sources of income by enhancing the shopping experience with exclusive high-end apparel and custom, one-of-a-kind furniture and home décor items.
Each boutique is designed to reflect the environment of the resort, matching the luxury it exudes and complementing the lifestyle of its guests. "Every single detail, down to the fixtures, we design ourselves specifically to match the island, the resort and the client," says Sauter, who also has over 20 years of experience in corporate retail.
With renowned designers such as Missoni, Emilio Pucci and Tom Ford lining the walls, Seaside Luxe has changed the mind-set of resort owners, revealing an untapped remedy that guests have come to love. As Sauter explains, "It's literally looked at as something a hotel must have. It's a new activity that they've created for guests in these
destination locations."
Currently, Seaside Luxe boutiques can be found at the Four Seasons Resort Hualalai, Hawaii, the Four Seasons Resort Maui, Hawaii, and at Terrana Resort and Spa in Palos Verdes, California. www.seasideluxe.com