Embrace La Dolce Vita In Your Home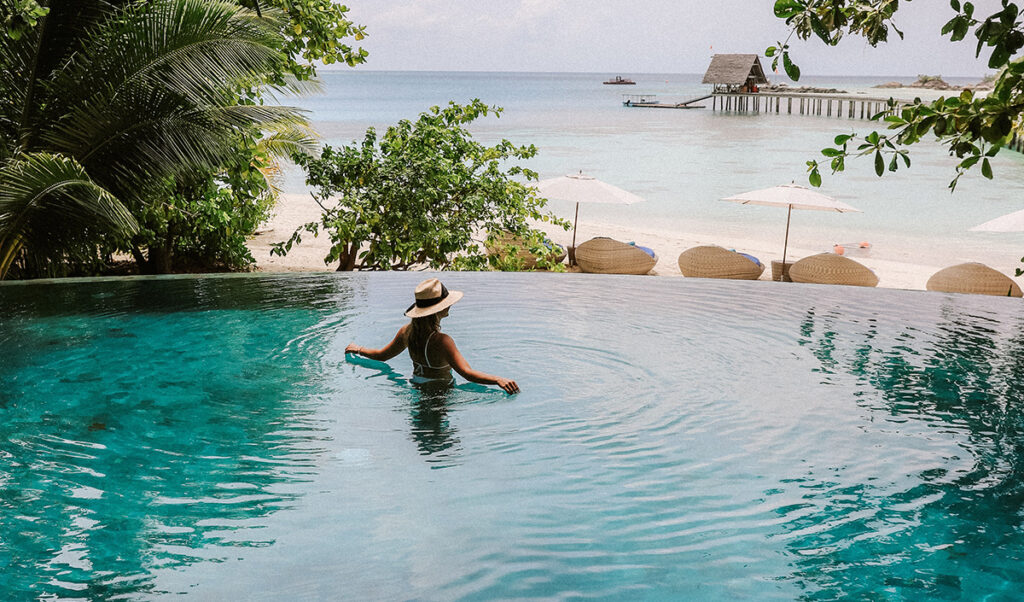 Beyond functionality, esthetic pieces in your home reflect the mood of your lifestyle.
1. Cushions in Josef Frank Hawaii Pattern
The Hawaiian floral motif is an excellent addition to your summer home or beach house and exudes serenity.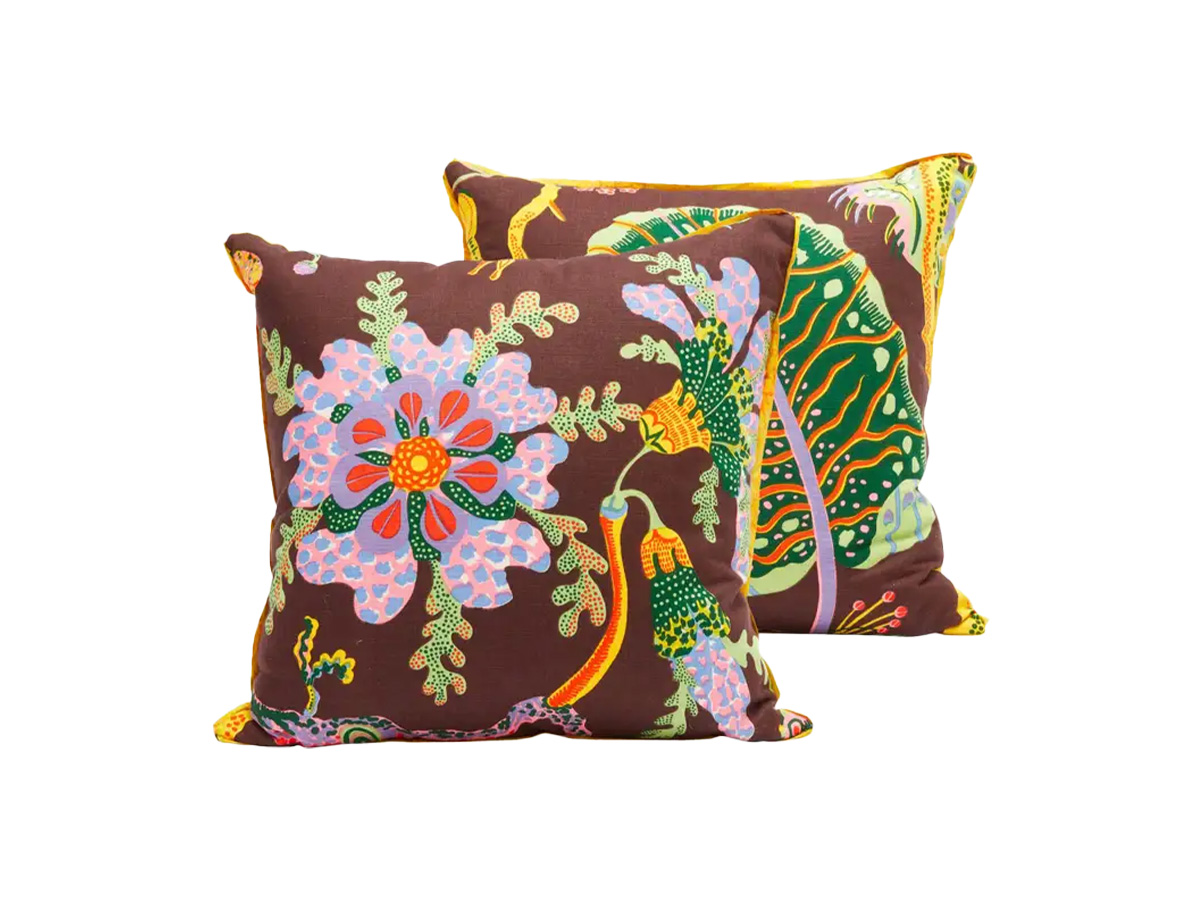 www.1stdibs.com
2. Zénith Chandelier
The iconic, exquisite Baccarat chandelier is a statement piece par excellence that showcases meticulous craftsmanship and epitomizes true elegance.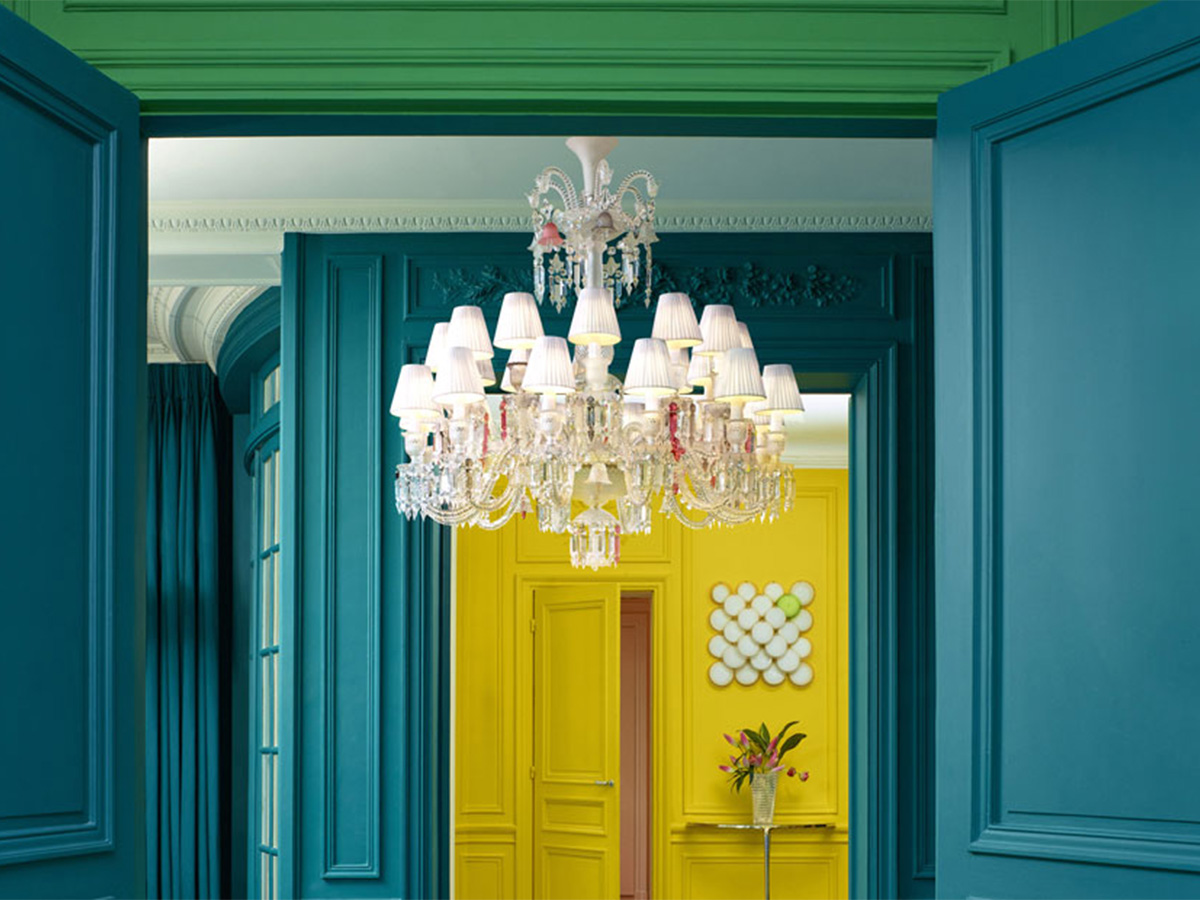 www.baccarat.com
3. Acrylic Gorilla Objet
A mesmerizing must-have that would make a great focal point in an unused fireplace. Think sizzling "safari chic" in luminous tones that change with the light.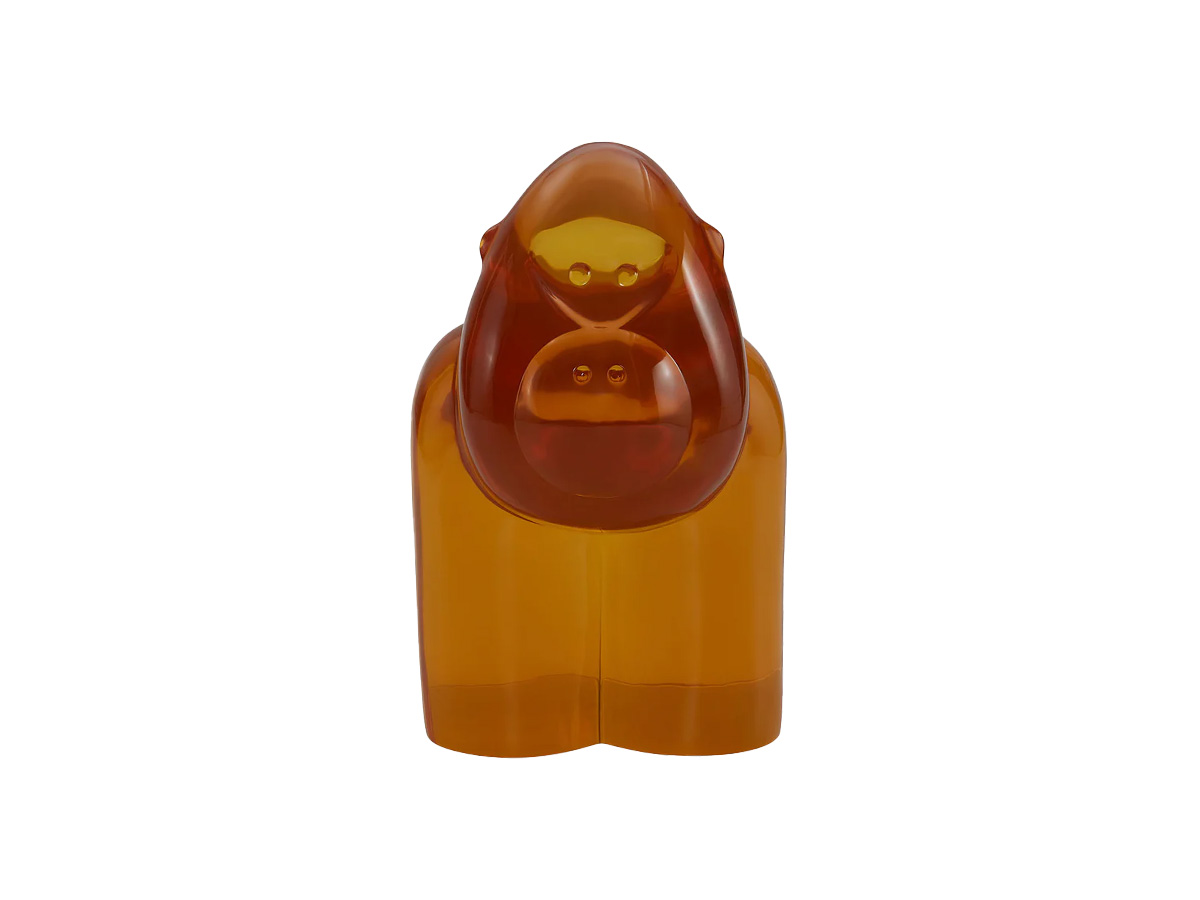 www.jonathanadler.com
4. The Essence of Japanese Design Book
Diversify your coffee-table book collection with this incredible book that explores contemporary Japanese design, from everyday objects and packaging to interior design and lighting elements.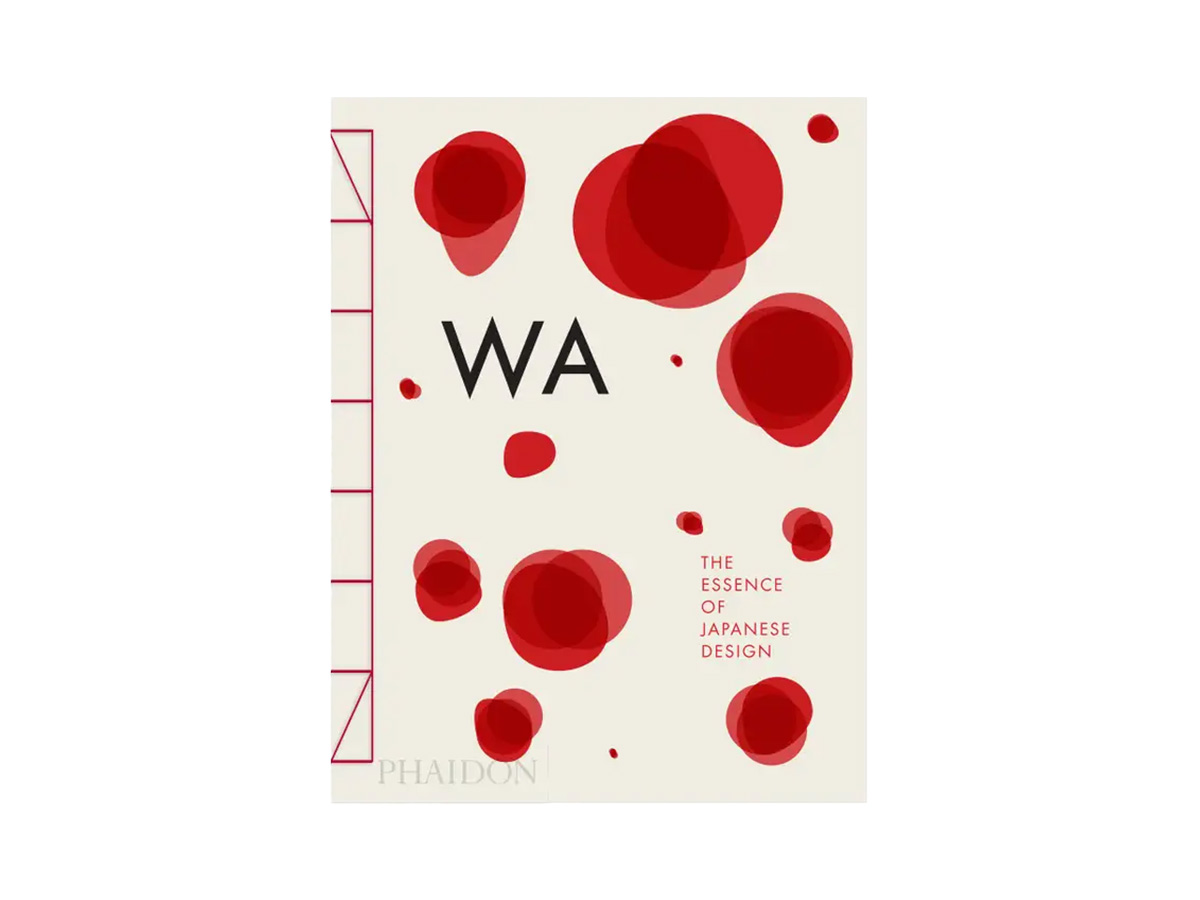 www.1stdibs.com
5. Side Table 2Faces
This modern coffee table is a great eye- catcher. The golden sculptural base with the two abstract faces easily flows with any type of furniture and sofa.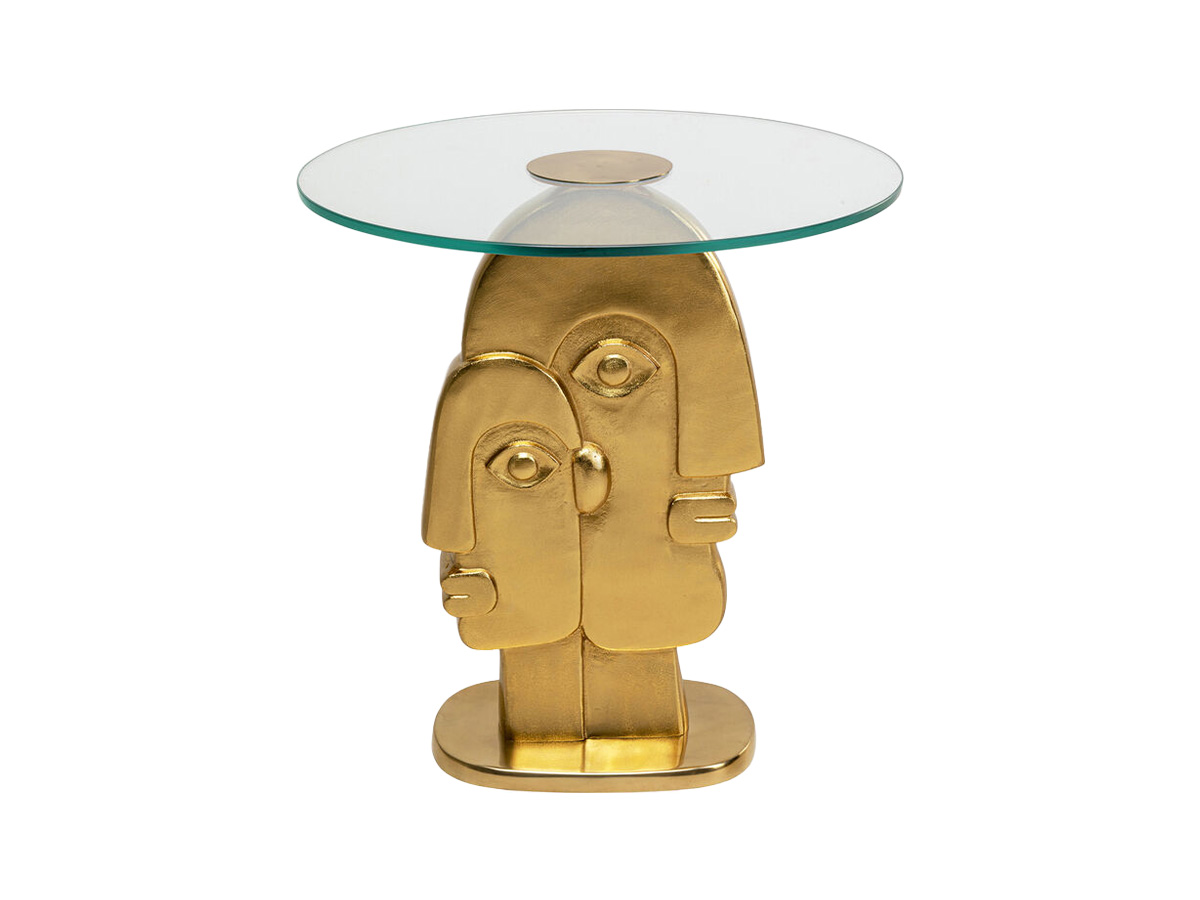 www.kare-design.com
6. Milo Velvet Ivory White Unique Ottoman
Beyond just a footrest, made of plush velvet with a leather accent handle, this a versatile seating option in any living room space.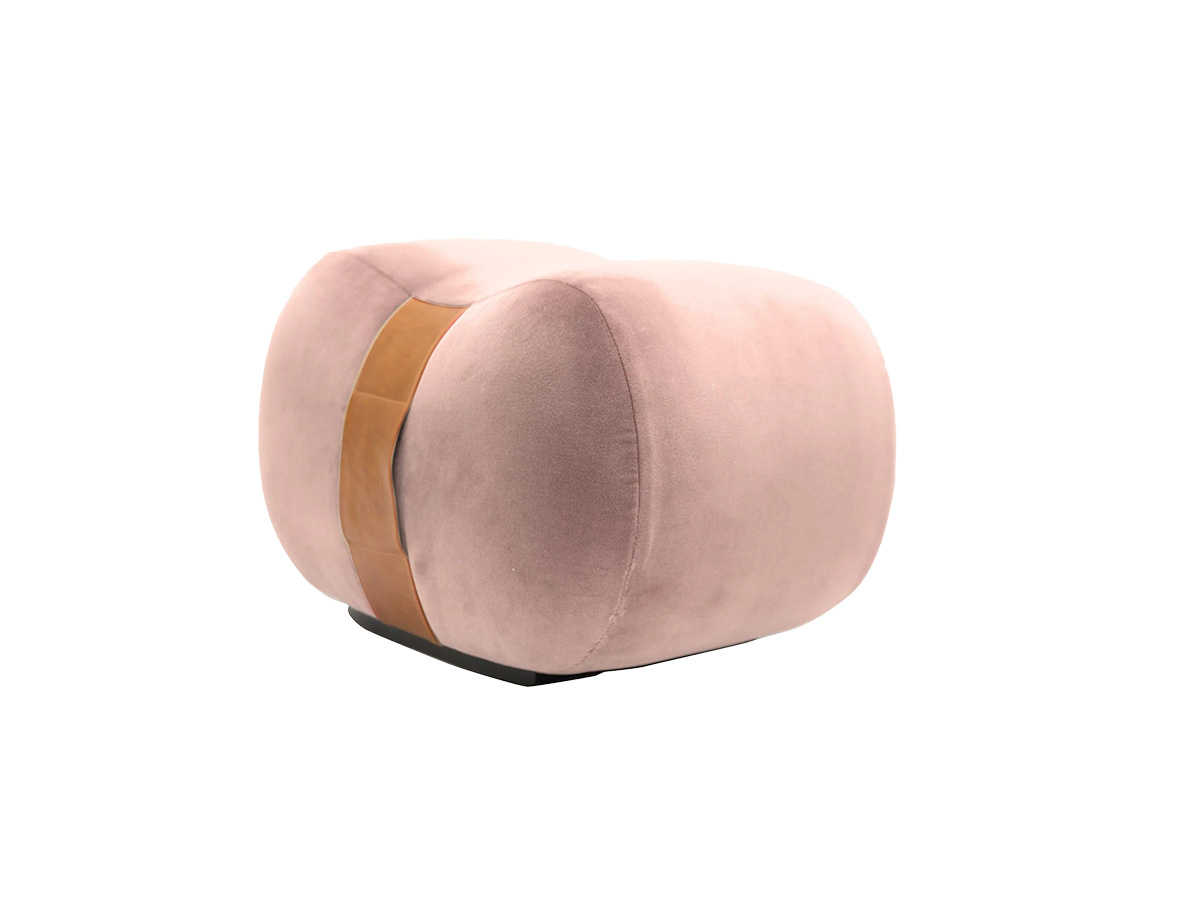 www.54kibo.com
7. Op-Art Credenza
This modernist credenza features glass panes back-painted in charcoal and ivory with polished brass edging and is sure to leave an unforgettable impression.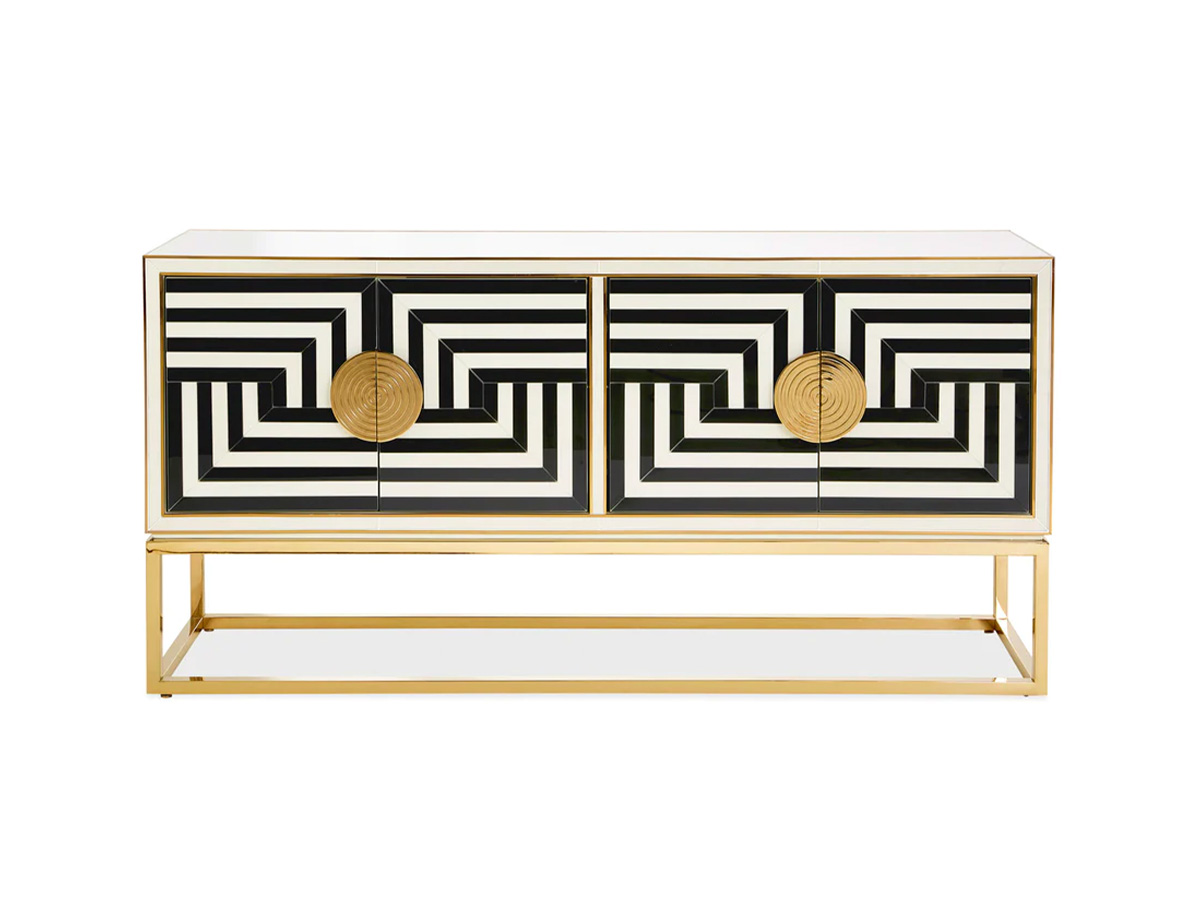 www.jonathanadler.com