Francesca Bortolotto Possati, Bauers Hotel Group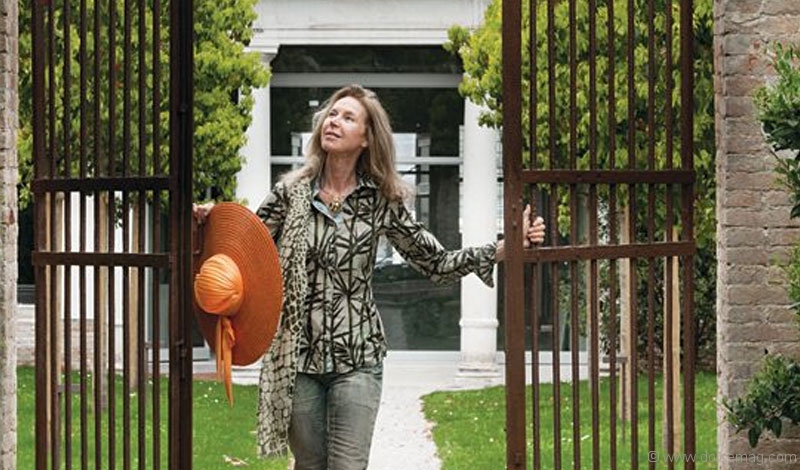 Francesca Bortolotto Possati is the chairwoman and CEO of the Bauers Hotel Group in Venice, Italy. Many consider the original Bauer Hotel – opened in 1880 – to be the city's finest, and it's thanks to her watchful eye that the Bauer continues to be the premier Venetian destination for royalty, ambassadors and film stars alike. www.bauervenezia.com
DV: What makes your hotel unique?
FBP: How many items can I mention? I'll try to stick to four: history, location, family heritage, and a full team whose passion makes the customer experience unforgettable.
DV: Which aspect of the hotel do you love the most?
FBP: Because of the fact that the Bauer has been growing over the last 150 years, adding and accumulating different buildings, walking through the premises makes you live and recall history of the past in the present.
DV: If you had to pack only three things, what would they be?
FBP: Pair of jeans, white shirt and high heels … and a toothbrush, too.
DV: What is one of your fondest childhood memories?
FBP: When my grandfather smiled at me and was pleased by my accomplishments.
DV: Define happiness.
FBP: Happiness is not a state that I specifically look for. I find myself happy whenever I realize that people around me feel good because of my care.
DV: If you could change one thing about the hospitality industry, what would it be?
FBP: Standardization. International chains might help travellers know what they can expect, but they might as well take away the value of identity and the pleasure of discovering local style, culture and beauty.
DV: Giving back to society is important because …
FBP: We are passing through life trying to make the best of it, to share and build links to the next generation. As Mother Teresa said: The best way to bypass your anxieties is to devote yourself to others' needs.
DV: Complete the sentence: My idea of living la dolce vita is …
FBP: Endless summer sunsets by the sea with caipirinha, music and friends.