The Artist in Michel Hazanavicius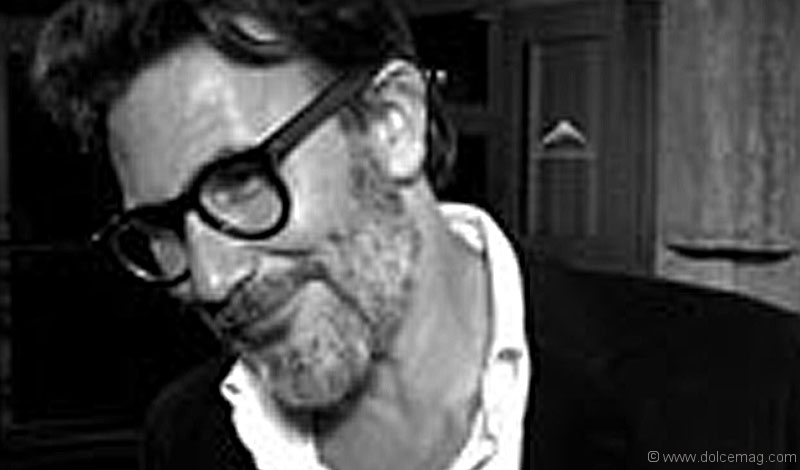 The Artist left many movie-watchers speechless with its seemingly uncomplicated format that has become ironically revolutionary in a cinematic world ruled by special effects, dramatic scripts and vibrant colours. Director Michel Hazanavicius's silent film received anything but a silent reception from critics, who hailed its ability to achieve emotion without speech, transcend generations and help us realize that reading between the lines can be done without the support of dialogue. The film has garnered more than a cult following, honoured in five categories at the Oscars that includes Best Picture, Best Actor and Best Director for Hazanavicius. While the French filmmaker guides the audience through simple text, exaggerated expressions and subtle hints, he also succeeds in giving enough space and time for people to develop their own ideas about what might be happening, and why. Not only does this approach leave us with questions, it also quietly concludes that some things will never get old.
Months before the buzz of the movie reached its peak, we caught up with Hazanavicius at TIFF to discuss his film, his family life (he's married to The Artist's lead actress Bérénice Bejo), and how he defines the sweet life. "I hope you will spend a good time, will spend a good moment, I hope you will laugh, you will have feelings, and I hope you will discover another way to tell a story," says Hazanavicius.