TIFF Stars Shine at Brassaii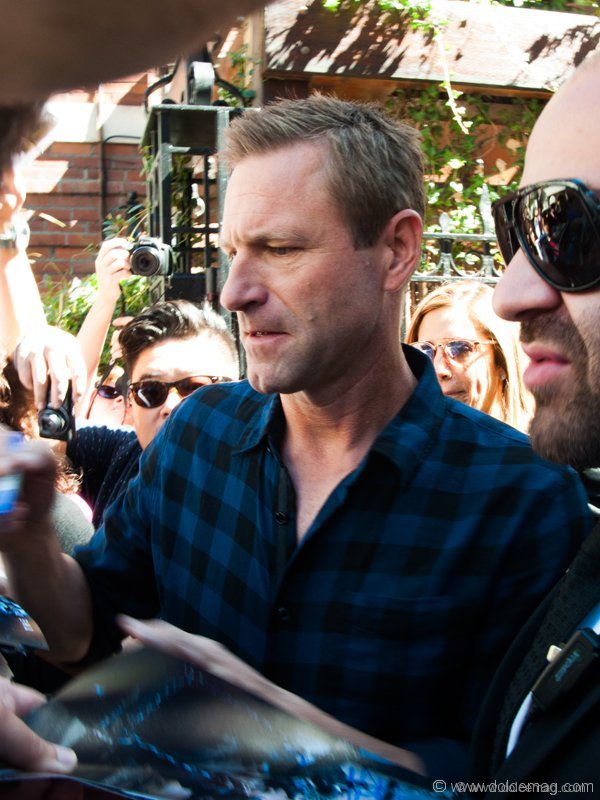 The Toronto International Film Festival (TIFF) is always an exciting time for the city, with fans eagerly following schedules and movie premieres, on the hunt to catch a glimpse of their favourite celebrities.
The 2016 festivities have been no exception as Toronto once again creates a buzz in entertainment news worldwide, welcoming new and recurring celebrities to explore everything the city has to offer. When they aren't on the red carpet, they are experiencing Toronto culture through sights, sounds and, of course, food. Day Four of TIFF saw King West lounge Brassaii packed with stars enjoying the late summer weather, including Aaron Eckhart, John Legend, Ethan Hawke, Richard Gere and Ryan Gosling. Of course, they couldn't avoid the paparazzi, with fans swarming to get an autograph and perhaps a photo from one of the visitors.