Personal Protection Dogs: A Growing Trend for American Families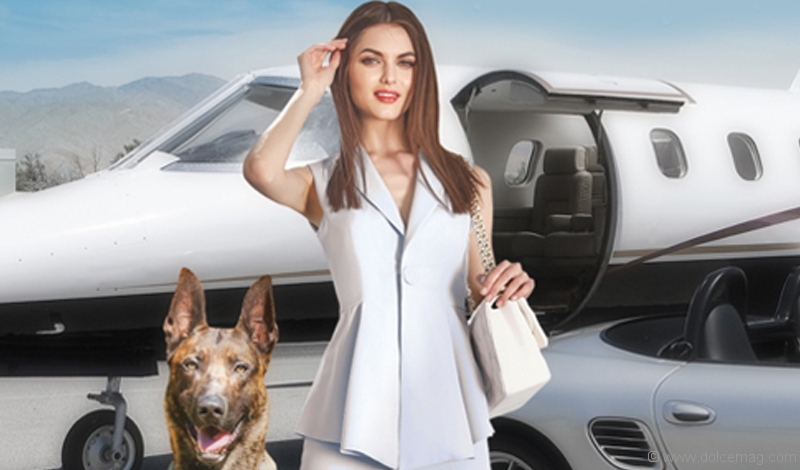 Full Contact K9, an industry-leading, U.S.-based training and protection dog program, has seen a change in customers looking for custom-trained protection dogs. Evan Dunbar, president, says, "We're really seeing a lot more requests for dogs that will effortlessly integrate into the whole family, including kids." And the typical customer is changing, too. "Today we mostly serve clients who just want a loyal companion for their kids that happens to have world-class training in case they ever need protection," says Dunbar.
Security professionals hold that a properly trained protection dog is in many ways as effective as a bodyguard. Loud barking, aggressive behavior on command, and attack on command are a few of the most common benefits of security dogs. But, says Dunbar, far too many unethical dog traders have begun marketing "guard dogs" to the growing security audience without any thought of the consequences. "Protection training is not just teaching a dog how to bite. A properly trained dog should be socialized, confident, and manageable," he explains.
Protection dogs are an ideal solution for people with both personal and professional assets to keep safe. Not only does a properly trained security dog help keep both person and property protected, it serves as a loyal companion when life's stress levels are high. How many home security systems do that?
For more information on purchasing your own protection dog, visit Full Contact K9 at FullContactK9.com or call 1-855-776-5959 today.