Andrews: The Luxury Retailer Leading Toronto Fashion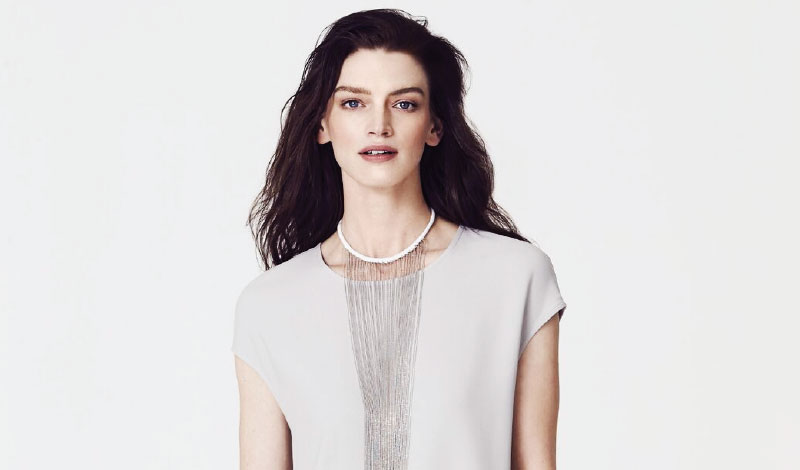 Dolce goes one-on-one with Darren Mason, president and co-owner of Andrews—Toronto's leading luxury womenswear retailer.
For over 25 years, Andrews, a leading family-owned luxury womenswear retailer based in Toronto, has offered Canadians an exciting and unique approach to retail shopping. It's an approach that combines designer fashion and personalized services with an aim to elevate both your style and confidence.
President and co-owner of Andrews, Darren Mason, sat down with Dolce to discuss the retailer's core principles as well as the pillars the company is built on and that it has maintained throughout its legacy: quality, service and luxury.
It's evident that the success of Andrews is largely due to Mason's passion and commitment to striving for excellence. Since the company's inception in 1990, Andrews has scoured the world, seeking diverse partners in North America and Europe, ultimately electing world-renowned designers such as Ted Baker, Max Mara, Greta Constantine and Italian fashion house Fabiana Filippi.
"We've worked with Fabiana Filippi for over 20 years. What strikes me about them is their relentless focus on quality, not to mention the extremely emotional bond I had with their creations. They're able to produce knitwear that fuses sophistication, femininity and luxury," says Mason.
Andrews is more than your one-stop shop for luxury womenswear. The retailer offers its clients a transformational experience that not only meets their needs but also their desires. Its personal styling services range from in-store to at-home wardrobe styling.
"Our stylists enjoy engaging with our clients to really ascertain their history and better understand them. It's important to get a strong sense of who the client is and ultimately establish a relationship that is built on trust."
The Canadian retailer prides itself on being able to stay contemporary and modern without losing sight of its heritage. In a social-media-savvy world, Andrews continues to grow by offering its exclusive designs via its online boutique.
With that being said, Andrews remains committed to the traditional retail experience, as the company believes fashion is more than just a garment — it's an intimate and emotional experience. Andrews invites you to get inspired and revamp your style by visiting one of its three locations in Toronto. The spring 2018 presentation boasts of seasonal colours, prints and superior quality that is sure to inspire your personal style and highlight your individuality.