Davina Boulineau: TD Insurance – For Greater Peace Of Mind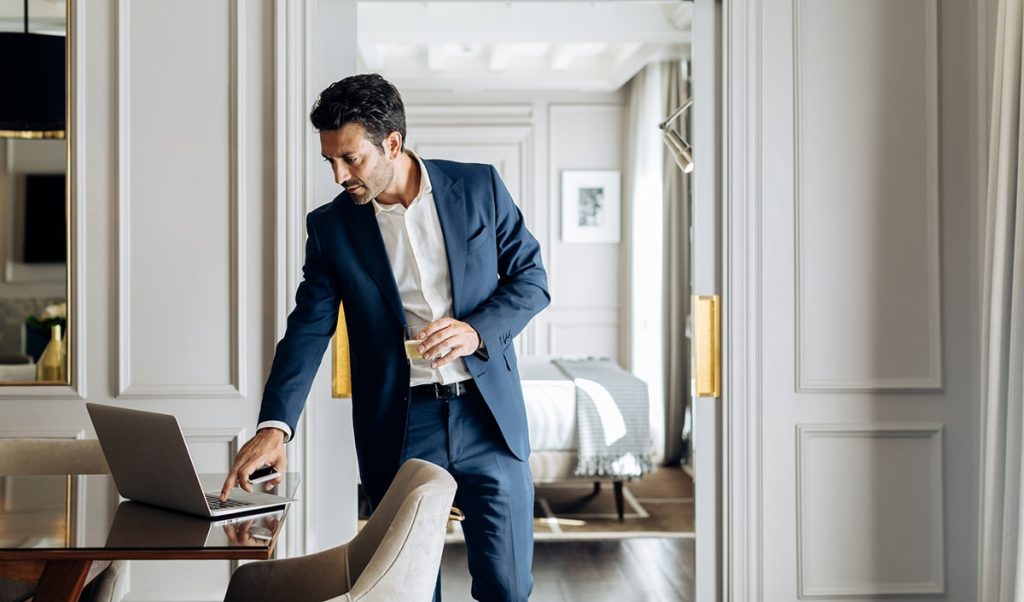 Davina Boulineau, associate vice-president at TD Insurance Private Client Advice, talks us through TD Insurance Private Client Advice, TD Insurance's new direct-to-consumer insurance service, and what makes it so different from everything else on the market.
Q. This is the first direct-to-consumer offering of its kind in Canada. What makes TD Insurance Private Client Advice so different?
A. We've really put our clients at the heart of this and, quite truthfully, if we hadn't, it wouldn't be as successful. What makes this so unique is that we're the first direct-to-consumer market doing high-net-worth insurance in North America, which is a big deal. When you think about our competitors, they use independent brokers to distribute their products. We do it all ourselves, and that means we don't charge any extra premiums to cover someone's commission. The other thing that's very different about our strategy is we've empowered our expert insurance advisers with underwriting authority, which independent brokers typically do not have. We know our high-net-worth clients are busy and we wanted to make applying for insurance an easier process for them. We're able to make decisions with clients over the phone without having the need to refer their files to multiple departments, or have them wait days before hearing a response.
Q. How are you ensuring this service works for the different needs and goals of every client?
A. We have the ability to customize product offerings based on the unique needs and lifestyle of our eligible, high-net-worth clients. The first call with a client is crucial. We take our time to fully understand what matters most to them before putting a proposal together. We understand them and we have their backs. We're also not a call centre. Our clients have dedicated advisers assigned to their portfolio, and they can communicate with them any way they want to, whether that's over the phone, with direct line access, email or text message.
Q. What are some of the types of coverage you offer?
A. We do primary residences and cottages, even if they're located on an island, as well as luxury condominiums. We focus on art collections, jewelry collections, wine and expensive liquor collections. We have solutions for yachts and watercraft coverage, and cyber and fraud insurance. We also have liability coverage, which is so important, especially when you think of the significant assets and exclusive lifestyles of this segment of customers. As well as that, we have broad water coverage, including overland food coverage and access to cross-border insurance, because we do understand this segment has properties outside of Canada. So, with strategic partnerships with companies in the United States and Canada, we're able to provide a comprehensive approach.
Q. Protecting wealth is as important as creating it. How exactly does this new service do that?
A. The No. 1 thing we've discovered in our research is that preserving wealth is so important. For this reason, more clients are making insurance part of their financial plans. Priorities have shifted. We're seeing high-net-worth clients asking a lot of questions to really understand their insurance blind spots, and that's what we're here to do. Identify those blind spots and put in a program that's complete, so they see different options on how to protect their assets. We individualize underwriting and review of the assets to ensure they are fully protected. We're also hearing from clients that claims are as important as coverage, and they're right. Our claims service offers a seamless experience that includes a dedicated claims specialist to help clients when they need us the most during that process.
Q. What can people do if they're ready to hear more or get started?
A. You can learn more about TD Insurance Private Client Advice and set up an appointment at tdinsurance.com/privateclientadvice.