Eddy Burello: Keeping it In the family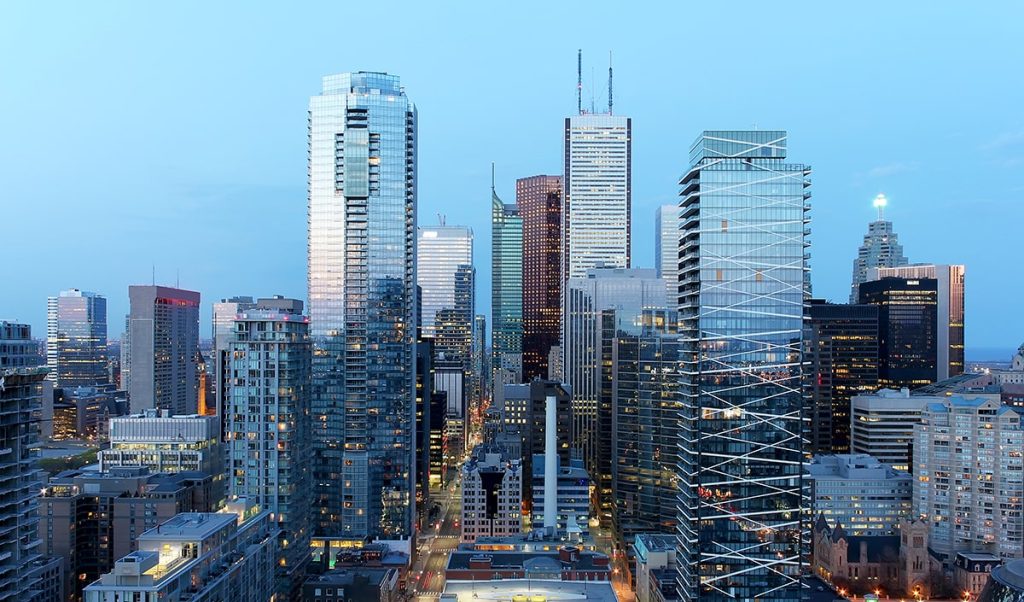 'Shirtsleeves to shirtsleeves in three generations' is a well-known adage that refers to the declining wealth across a family's generations. MNP's Business Advisor and Partner Eddy Burello explains how he's working to stop that happening.
When we start speaking with Eddy Burello, who draws on more than 30 years of experience in public accounting to provide a suite of services custom-designed to meet the ever-changing, complex needs of private enterprises and Canadian families, the personal commitment to his work is clear.
"When strategies get implemented successfully, and the outcome is beneficial from a family's perspective, there's a great sense of satisfaction," Burello says. "I've always found that, especially in the private environment, a lot of family and private businesses are thankful because they don't have the necessary resources internally."
As a Canadian-born and -raised firm, MNP is the country's leading national accounting, tax and business consulting firm. Though it started in a small city in Manitoba, MNP's head office is in Calgary with a growth that means it now has locations in both large cities and smaller communities across Canada.
Its Family Office ensures families are prepared both now and long into the future. It's home to advisors like Burello, who empower entrepreneurs to make the right decisions when it comes to allocating wealth and assets, investing and creating charitable foundations and providing a consolidated view of a family's wealth so they can better align it with their current and future goals. The office also eases the huge administration burden that comes with income tax and financial reporting and acts as a key communicator for families as they make pivotal decisions.
"As businesses grow and accumulate wealth, and family members become part of the business, different dynamics evolve," Burello continues. "It's about addressing the evolution of that family business and providing different outcomes, solutions and strategies."
"We build a personal level of trust. There's a level of intimacy, and that proves to be successful"
With every scenario being different (and some more sensitive than others), Burello understands the complexity that comes with his role. What's vital for him is fostering an environment that encourages conversation.
"What's important is having a process where we can engage with people," he says. "That level varies. Some families will invite their children, others are more secretive. There's no one right way. It's about how you customize to a circumstance to outline a successful outcome." As Burello says, "We build a personal level of trust. There's a level of intimacy, and that proves to be successful."
Another key facet that Burello and the Family Office helps family businesses with is philanthropy. "Many families we work with have an obligation to give back to the communities that helped them survive and secure their families," Burello says. "It's also a way of ensuring sustainability. If the community grows and is healthy, it ensures future businesses will also grow."
With three decades of experience in advising private companies and shareholders in a range of domestic and international tax issues, Burello is a seasoned veteran. As well as holding a Master of Business Administration degree from York University, he is a designated Chartered Professional Accountant, qualified as a Chartered Accountant, ranking fourth in Ontario for his marks. He also spends his time on various for-profit boards and speaks at industry events.
But, for Burello, success is simply about being able to help. "If I'm measuring it from a client perspective, success is about knowing that I've had a positive impact on helping them reach their potential, while building a strong relationship along the way."