Laurèl Spring/Summer 2019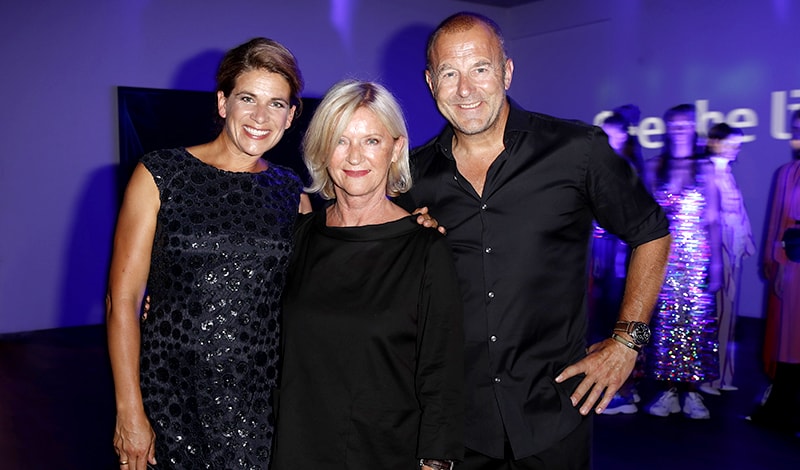 Celebrating the launch of its new collection entitled "The future is colourful", Laurèl continues to create timeless pieces. "Together, the items in the collection showcase an unparalleled variety, the essence of summer, a subtly exotic sensuality: glowing, vibrant and colourful," says head of design Elisabeth Schwaiger.
With silk fabric, flowing lines and rich colours, these will be the perfect statement pieces, no matter the occasion.