Fashion Forward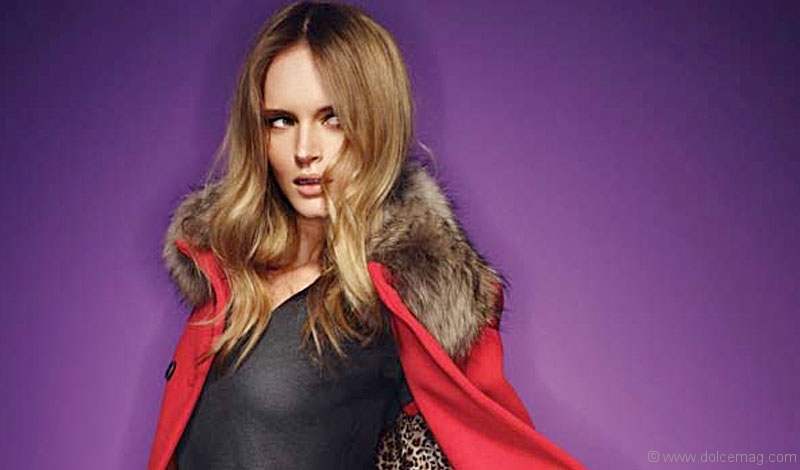 It is mid-July and I am finishing the photoshoot for the Ogilvy autumn/winter fashion brochure. After carefully studying each garment to ensure pieces work together and deliver a coherent message, I make my selection. The collection must have a strong narrative and personal lifestyle quality to it, the same way one would make selections to build one's own wardrobe.
This is what fashion is all about: making seasonal fashion trends your own, refreshing your look, staying current and connecting to the moment. Fashion is a reflection of what is happening in the world, influenced both by art and different social and economic phenomena. Trends are a convergence of these influences, translated by many individuals to reach a consensus of what feels right to wear at this particular time.
This fall the most important fashion trend everyone agrees on is individuality. It is all about individual style, expressing yourself with pieces that really look good on you and work best with your lifestyle.
It seems designers and fashion houses have looked at our favourite items and reinterpreted them into new classics, using richer fabrics and luxe materials with lots of fur, leather and daring colour. All the shapes and shades are there to experiment with. Have fun! Remember trends give you options – they are not meant to dictate attire. For example, the leather trend can be translated into a simple dress, a beautifully tailored jacket or as a simple fox collar on a sweater or favourite coat.
Speaking of, coats, too, are making another major statement this season. Whether a structured military look, or something loose and draped, fitted or oversized, it's all in new gorgeous colours. If bright isn't right for you, consider burgundy (the new black of this season). It's worth investing in the best quality items because these will become the key elements of your wardrobe and the signature pieces of your personal style.
One of the best ways to update your style is by playing with accessories. The shoe styles we love are also being revisited with beautiful colours and fabulous textures. The same goes for handbags. Try them on for size and functionality, find the one that suits you and makes a statement. This season also marks the end of the "It Bag!"
Most importantly, never force yourself to wear a certain look. Again, trends are not fashion rules, only options to help find your personal style. Choose reliable items to make you feel comfortable, strong and beautiful. Try a skirt that works with everything or that gives a punch of colour. Do the same with a pair of pants — the skinny legs are still in, but experiment with new wider-leg looks, too. Your style is a way to express yourself, to tell the world who you are, to give you confidence and strength and to be happy.