Louis XIII announces 100 Years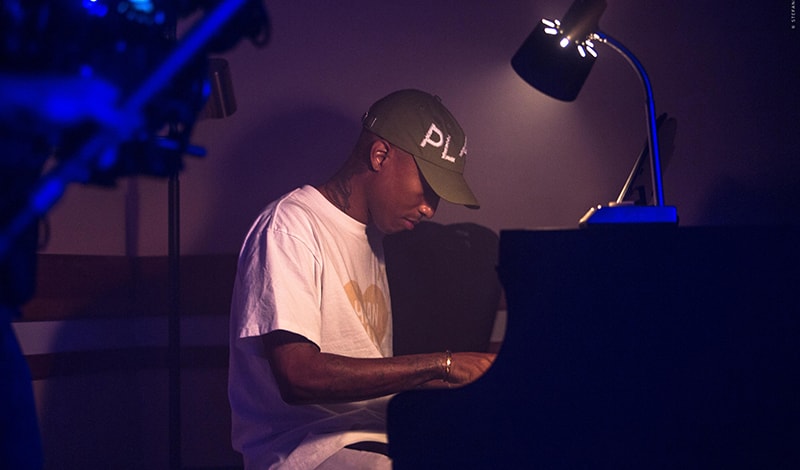 September 5 marked a momentous occasion for Louis XIII Cognac, as it hosted the 100 Years event in Toronto, the last stop for this revolutionary event that made its way across the world from Shanghai to Los Angeles.
The global campaign, dedicated to raising awareness of environmental issues, joined with Pharrell Williams to premiere a new song, "100 Years." This is "A Song We'll Hear In A Century, Only #IfWeCare About The Planet"; it is not to be publically released until November 2117, states the company's website.
Guests were invited to a private dinner and tasting experience. Those in attendance were given the opportunity to truly understand and discover the environmental initiative behind this premier project that has gone across the world, coming to a momentous close here in Toronto.