Charles Emond And France Margaret Bélanger: The MMFA'S 2023 Ball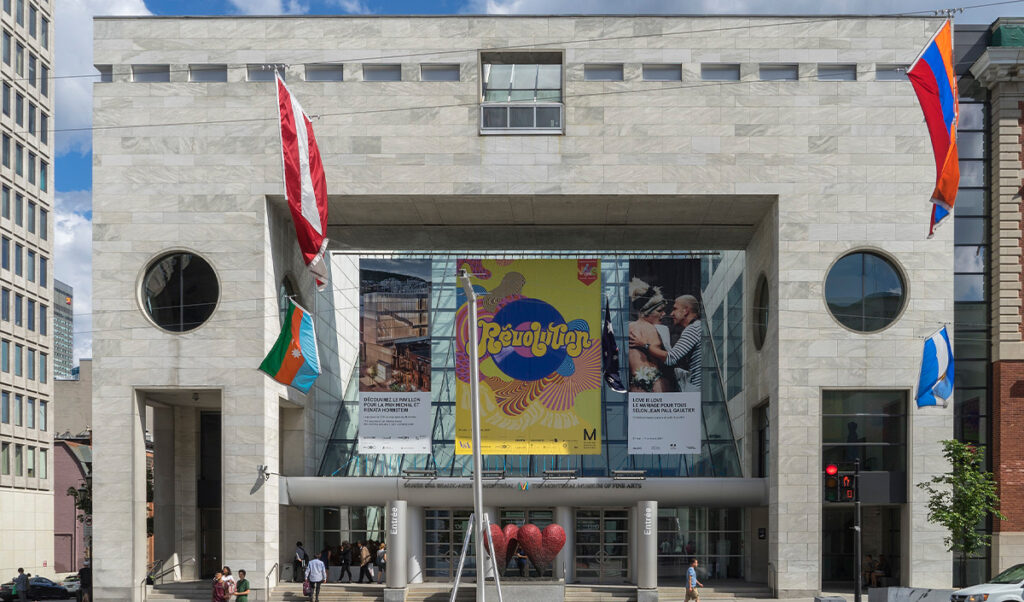 Charles Emond And France Margaret Bélanger Will Co-chair The MMFA'S 2023 Ball
The 63rd edition of the Montreal Museum of Fine Arts (MMFA) Ball, which will be held on Saturday, November 18, 2023, will be co-chaired by two exceptional Quebec figures: Charles Emond, president and CEO of CDPQ, and France Margaret Bélanger, president, Sports and Entertainment of CH Group.
Founded in 1860, the Montreal Museum of Fine Arts is the oldest art museum in Canada and a leading museum in North America. This non-profit institution is home to a collection of Quebec and Canadian heritage and international art. The MMFA works with the community, education, health and technology sectors to give all people exposure to art through inclusive and enriching experiences.
"The Museum Ball lets us not only celebrate art in all its splendour but also reflect on its power. Our generous guests will come together in the same belief that art has a positive impact on the community and that supporting the MMFA helps make art accessible to everyone," explained Jo-Anne Duchesne, director general, MMFA Foundation.
The Museum Ball is the MMFA Foundation's largest fundraising event, with nearly 1,000 attendees from the business, philanthropic and arts communities who care about maintaining and developing the institution's activities. The guests will also tour the major exhibition Marisol: A Retrospective, presented as a world premiere at the MMFA, before enjoying a gourmet dinner in its spectacular banquet rooms.
"We are honoured to team up in support of this fundraising campaign for the Montreal Museum of Fine Arts to help sustain its activities over the long term. This vital Montreal institution needs our support now more than ever, and we are confident that the business community will respond to the call in the full spirit of solidarity and generosity it has always shown," said Charles Emond and France Margaret Bélanger.
Information and tickets
To reserve your ticket or for more information, contact the MMFA Foundation at [email protected]