Canaroma Vaughan Expansion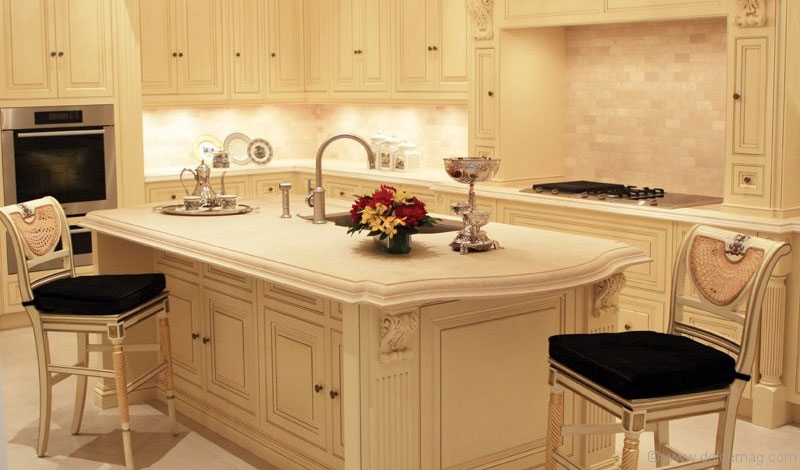 In addition to helping numerous customers find their perfect bath and tile needs for over 25 years, Canaroma has expanded to offer an even wider selection of its fine imported products. Expanding its Vaughan, Ont. showroom to an impressive 19,000 sq. ft., the company held an appreciation and celebration event on July 7, 2010, to commemorate this transformation.
Customers, industry professionals and even Vaughan Mayor Linda Jackson were among the many guests sipping on drinks and nibbling on delicious appetizers to recognize the showroom's expansion and brand new kitchen and tile line additions.
www.canaroma.ca
905.856.7979
TOP: Canaroma owners Roy Mancini and Frank Piacentini, Vincent Kitchen and Design owner Vince Luca, and Vaughan Mayor Linda Jackson cut the ribbon and make it official: Canaroma is now bigger than before with great new collections. MID: Roy Mancini, Frank Piacentini, Deborah Bonk, CEO of the Vaughan Chamber of Commerce, and Anna Piacentini; Frank Piacentini, owner of Canaroma, and Frank Campoli, president of JTF Homes ABOVE: Canaroma's sales and design consultant Anthony Piacentini and Karen Sealy pose with the staff of Sealy Design.