The Power Plant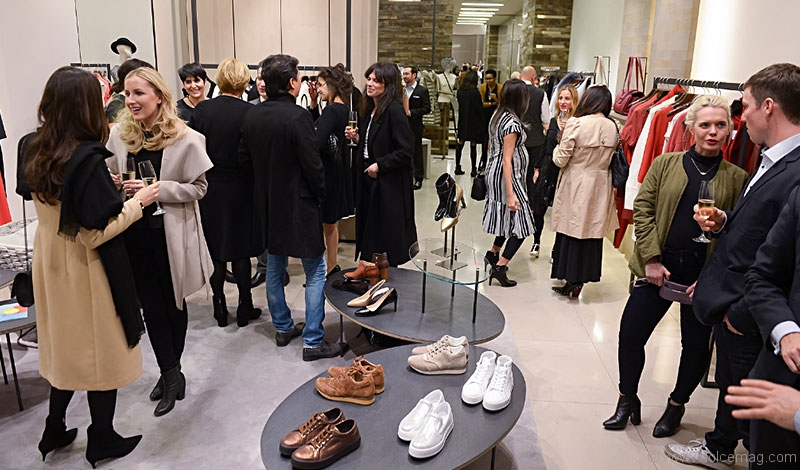 The Power Plant Contemporary Art Gallery in Toronto announced Max Mara as the presenting sponsor of Power Ball for the third consecutive year. The announcement was followed by a swanky cocktail celebration at Max Mara's Bloor St. boutique. The theme of Power Ball XIX — "Stereo Vision" — was also announced.
"This evening we are so pleased to formally announce the renewal of our partnership with Max Mara as the Presenting Sponsor of Power Ball XIX," says Gaëtane Verna, Director of The Power Plant. "Max Mara has shown its steadfast support for the arts internationally, and for the past two years, we had the privilege of collaborating with the company to present the event."
The 19th annual event will take place June 1, 2017, transforming The Power Plant into an immersive contemporary art experience fusing music, ambiance, food, fashion and society. Guests are welcomed to explore the hidden worlds, alternate realities and unseen universes that may exist parallel to our own.
Photo Credit: George Pimentel