Delivering Hope Dinner with HRH Princess Dina Mired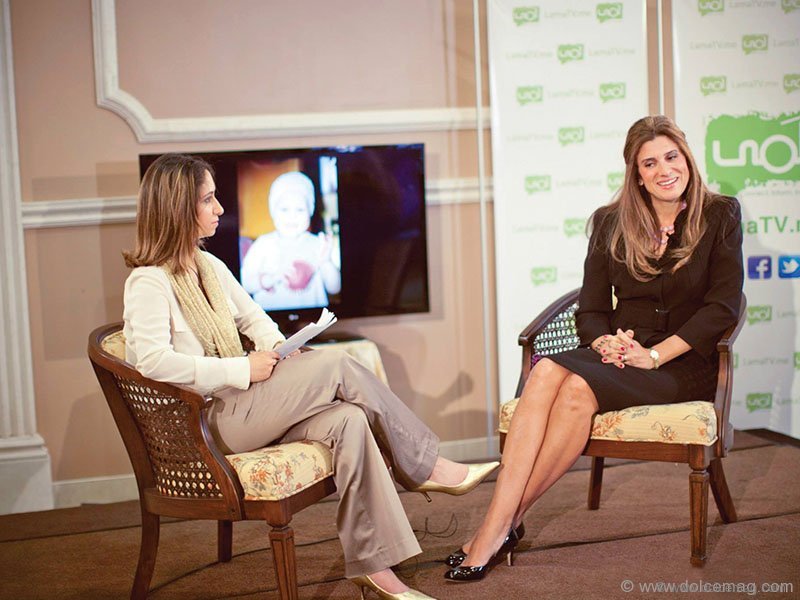 On June 16, Lama TV Inc. presented Her Royal Highness Princess Dina Mired of Jordan as she joined members of Toronto's Arabic business community for the Delivering Hope Dinner, hosted at Acacia Fine Foods Restaurant. During a one-on-one interview with Lama TV, HRH Princess Dina Mired shared her concerns on the current state of cancer care in the Middle East. As the director general of the King Hussein Cancer Foundation and the mother of a cancer survivor, Princess Dina Mired is calling on North America to support her initiative of improving the Middle East's cancer care.
To discover how you can help, visit
www.khcc.jo or www.khcfusa.org,
and to watch the interview, visit www.lamatv.me.