All That Glitters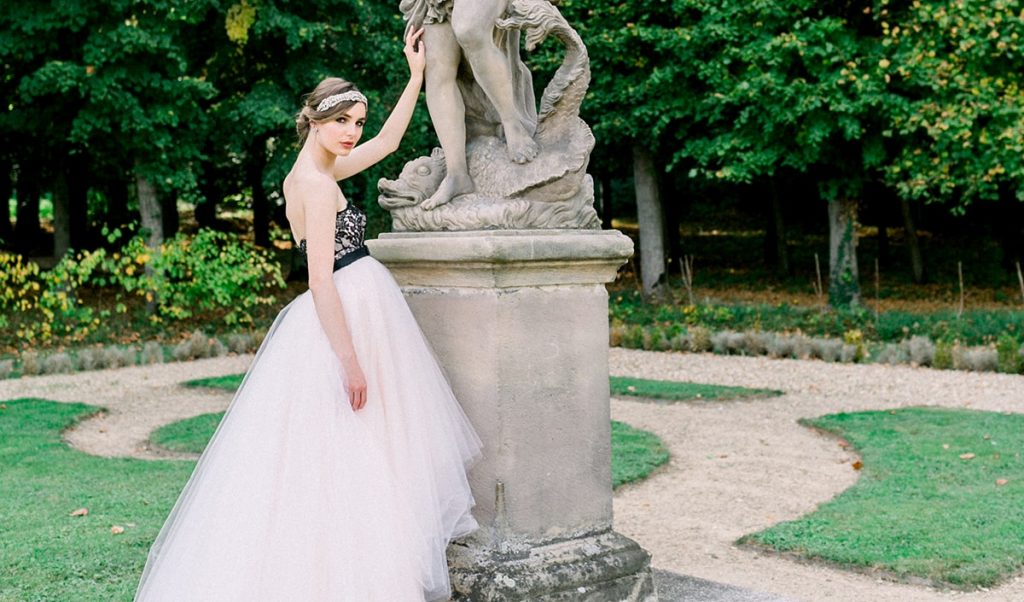 This is is the time of year you can go over the top and sparkle.
1. Looking for something different? Pomellato's Tango necklace in rose gold and burnished silver with brilliant and rose-cut brown diamonds is simply bedazzling.
---
2. Bee your own kind of beautiful. Have some fun, don't take life too seriously and remember to laugh — and don't be afraid, as these adorable bee earrings won't sting.
---
3. It's not stuffy, that's for sure. Whimsical jewelry evokes the sight of flowers dancing in the breeze, and a ladybug coming to take a look.
---
4. Treat a special woman in your life to an original piece. If you work with Penwarden Fine Jewellery, there's still time to create something extraordinary.
---
5. The classic Bon Ton collection of Pasquale Bruni is the symbol of an elegant lifestyle. The five-petal flower is superb for a romantic look with casual flair.
---
6. These fun and flexible bracelets are ideal to match all of your casual looks. Choose the one you like the most or stack them all.
---
7. Put a sun-shiny ring on it. Custom pieces, such as this natural fancy yellow diamond surrounded by a double halo, are available for the holidays.
---
8. Originally designed for Coco Chanel, the Maltese Cross Cuffs, featuring peridot, blue topaz and diamonds, are as stylish today as they were in the '30s.
---
9. It doesn't get any better than this exclusive sublime necklace. It has everything: carved emeralds and rubies, cabochon sapphires, brilliant cut diamonds, 18-karat gold and platinum.