Interior Design Show 2014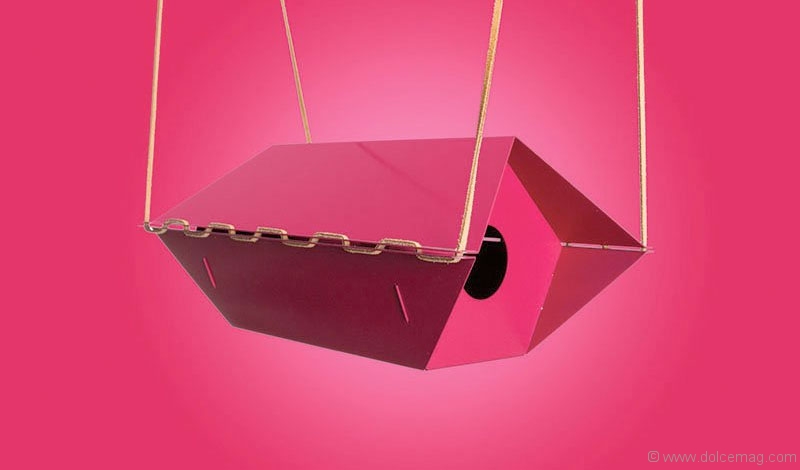 More than 300 exhibitors are being considered to showcase their designs at this highly anticipated event, which promises to set the interior design world ablaze with fresh ideas for home, business and retail spaces.
A diverse and enticing schedule will help professionals and do-it-yourselfers stay on top of current trends. The show kicks off with an opening night party on January 23, where a mix of over 5,000 industry leaders, international icons and local practitioners will celebrate the biggest design party of the year while supporting ONEXONE, a non-profit dedicated to local and global children. Professional Trade Day, on January 24, during which professionals will be inspired, educated and introduced to the latest in their field, will be followed by two consumer days on Jan. 25 and 26, when visiting patrons can discover insider knowledge of design.
The highlight of IDS14 will be the Studio North and Prototype sections, which will exhibit the best in independent design and give participants the chance to have their work reviewed by a panel of international industry leaders and design pros. The Modern Kid exhibit will showcase all things to do with kids' rooms, nurseries, rec rooms and play rooms, while Creative Class will show off student work from some of the country's top design schools, including Ryerson University, the Ontario College of Art & Design (OCAD) and the University of Calgary. One of the show's most popular features, designboom mart, will be returning to the floor. Its Canadian appearance at IDS is exclusive, and will feature avant-garde designers from across the globe and hundreds of pieces of work.
The list of things to do at IDS14 isn't the only hook: there are the people to see, who include a selection of the industry's finest. This year's edition will welcome international guest of honour Patrizia Moroso, creative director at Moroso, an Italy-based family firm which she rocketed to worldwide recognition not long after joining the management team in the 1980s. Moroso will be sharing some words of design wisdom at the IDS Professional Trade Day, along with guest speaker Dror Benshetrit, an acclaimed interior designer whose portfolio boasts product design, creative direction and interior and architecture projects.
For more details, including the show's complete schedule, or to purchase your tickets, visit www.interiordesignshow.com