Objects of Desire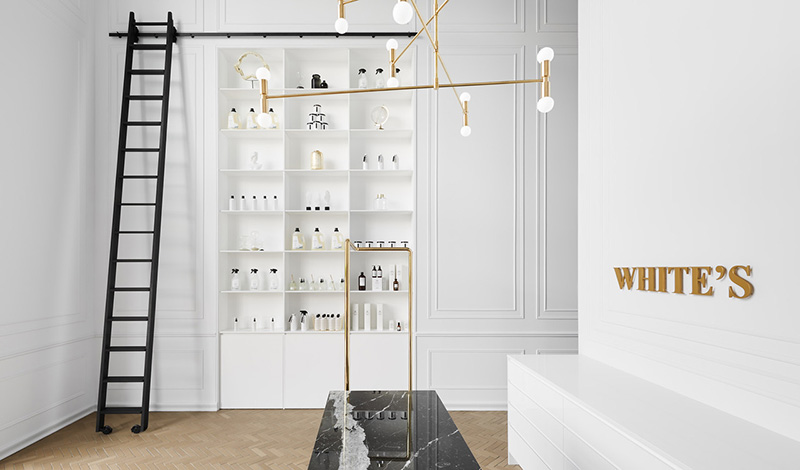 The pieces you need to prepare yourself for another season of luxury.
1. VERHEYEN LONDON SHAWL COLLAR – Crafted with Mongolian lamb and 100 per cent Italian silk comes a piece designed to add a lift to any outfit.
---
2. HERMÈS BIRKIN 30 BAG – Designed in standout silver, this bag comes with lock and key in the clochette and is stamped with the signature Hermès logo.
---
3. ROYAL DE VERSAILLES — A pair of 18k white gold diamond earrings and a bracelet of oval-cut rubies, emeralds and blue sapphires, both from Royal de Versailles Jewellers.
---
4. GALA BY GALIA LAHAV – Known for its soft fabrics and high-quality fits, GALA by Galia Lahav is part of the house's made-to-order bridal line.
---
5. LES NETTOYEURS WHITE'S – Located in Montreal, White's brings dry cleaning up-to-date through its use of eco-friendly products and an upscale customer experience.
---
6. MISSONI HOME — Made in Italy, the Missoni Home cover adds a splash of colour, and is available with a black or white background.
---
7. KANDL — Based in Yorkville, KANDL is a line of hand-poured candles presented in custom-blown glass vessels that are crafted in Poland.
---
8. POTAFIORI — Part flower shop, part café and part restaurant, POTAFIORI combines the sensation of floristry with the tastes of an ever-changing menu.