Shan Swimwear – Diving Into Beauty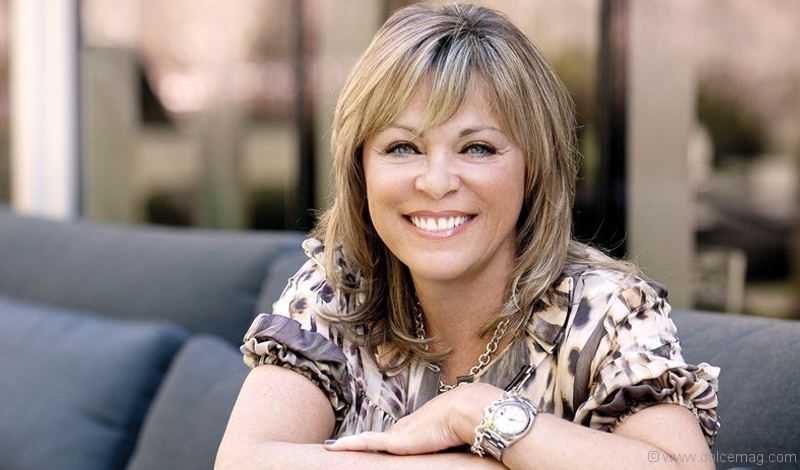 The house of Shan is on a quest of perfection, creating couture swimwear fashion with the best fit and comfort.
Her swimwear is haute couture for the body, ideal for poolside parties and soirées on yachts sailing along azure waters. At the heart of Shan is a commitment to quality and style, explains president and designer Chantal Lévesque, and a creative passion like no other. "We go beyond the traditional swimsuit," says Lévesque.
An internationally known resort-wear company specializing in the creation and design of high-end swimwear, ready-to-wear clothing and accessories for men and women, Shan was founded by Lévesque over 30 years ago in Montreal, and pieces are still expertly cut, designed and assembled at its workshops in Laval, Que. Today, the Canadian luxury swimwear line has made its mark in Toronto and the international swimsuit market, with 600 prestigious retail locations in 30 countries, eight flagship stores and an online store.
Heating up the globe's shorelines with beachside essentials that range from chic and sexy to elegant and timeless, the luxe brand's wide array of European- and Caribbean-inspired creations is made using the latest technology and exclusive, Italian fabrics. The high-end finishes feel like a second skin and can take you from the beach to a restaurant in no time. "Our resort-wear line is not only for vacation and holidays; we've created pieces that can be easily worn in day-to-day life," says Lévesque, who received a designer of the year award in 2011 at the Mode City show in Paris.
As for this season's hottest looks, Lévesque says simple lines, bold colours, unique prints and graphic elements are huge, with Shan's universally flattering one-piece bandeau swimsuit a popular favourite. Shan's latest compendiums include the "Scarlet" collection, a couture bathing suit line designed to provide comfort and optimal support, while the "Balnea" collection boasts symmetrical cuts, timeless colours, metallic hardware and touches of femininity. "These pieces are true works of art," says Lévesque, who keeps her designs fresh and original by visiting inspirational cities such as Paris and Milan.
Recently adding its first swimwear line for boys, Shan continues to look for ways to expand its original creations to new markets and dive into untapped niches, always with an eye on flawless design and the ultimate in luxury. Constantly evolving, "Shan makes no compromise on quality and is full of passion," says Lévesque. "This is what keeps us going year after year."
www.shan.ca