Candice & Alison: Luxury Event Management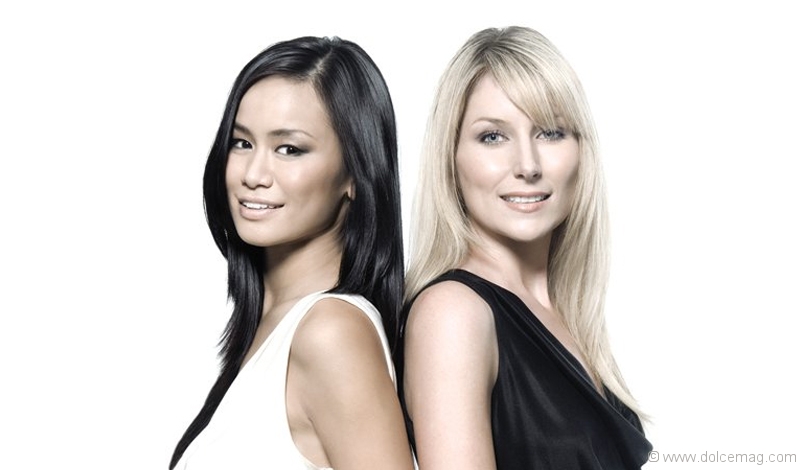 Candice Chan and Alison Slight have mastered the art of stirring up gossip – the good kind. Unlike most people, these two friends don't just measure the success of an event by the quality of food or drink. For them, it's accredited to how much media chatter they provoke and how long it lasts.
With fashion backgrounds, Chan and Slight are known for planning exclusive events that leave lasting impressions. Their company, Candice & Alison Luxury Event Management, always strives to "make an event live beyond the evening itself," explains Slight, managing director. "It's [about] how you capture it through imagery, through video, through press, in order to keep the momentum rolling."
Referring to themselves as tastemakers and their events as marketing campaigns, Chan and Slight always keep their eyes open for what is current in fashion, entertainment, and interior design. Incorporating novel ideas and up-and-coming talent allows their clients to bask in media exposure. "These events become buzz-worthy, and then get highly published," says Chan, creative director. When asked about the celebrity talents they've worked with, a long list that includes Elton John, Coco Rocha and Monika Schnarre is revealed.
Despite chic clientele like Dior, Chanel and Rolls-Royce, Chan and Slight never neglect their smaller projects. "Whether it's a small budget or a big budget, you can still bring touches of luxury through the experience to anybody," says Slight.
One of their proudest moments was seeing an event dedicated to children's cancer seamlessly unveil. Conceptualized by model Coco Rocha, Strut for a Cure was a multi-faceted evening. With three DJs, a band from Los Angeles, a fashion designer from England, and models from around the world, it was a night full of fashion and fun.
Chan and Slight never stop being inspired. "Every event is a whole new brand, it's a whole new idea, a whole new concept and whole new design," says Chan. "It stays very, very exciting."