Skin Vitality Cosmetic Medicine and Spa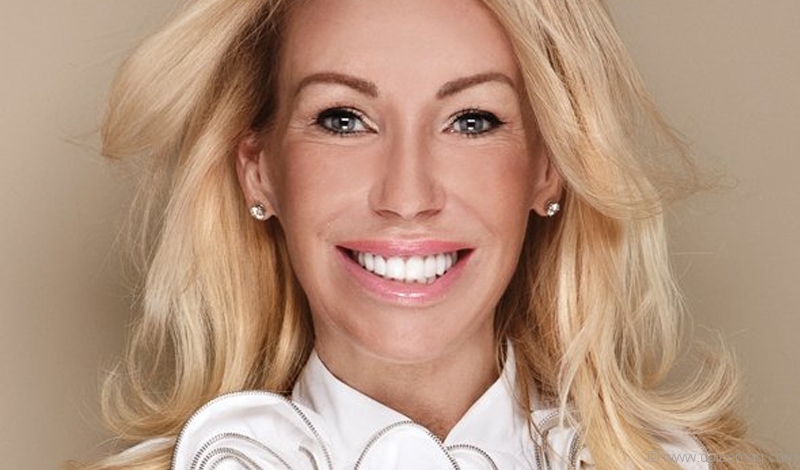 Eleanor Welsh is the bright queen and owner of the Skin Vitality cosmetic medicine and spa empire. Assembling the highest level of cosmetic medicine technology, the most respected non-invasive cosmetic procedures and arguably the best staff of doctors, nurses and beauticians on scene, Welsh and her team are motivated to provide the finest customer care and best skin rejuvenation procedures possible.
"I am passionate about helping women be the best they can be because I understand, first-hand, how aging can become upsetting if you are not taking the proper steps to be your best," says Welsh.
There are numerous single-store cosmetic medicine and spa companies out there, but hardly any five-store organizations that put forward the ultra-luxury experiences that have successfully been established at Skin Vitality. Welsh plans on opening two new Skin Vitality locations soon, putting the store count at a whopping seven. "Approximately 50 per cent of Skin Vitality's business comes from referrals. Our patients love to share their success stories of how we have improved their appearance and attitude. We feel blessed to have them recommend us to their friends and family," says Welsh.
Successfully running a business that continues to grow financially even in these trying times is a respectable achievement for this energetic entrepreneur. Welsh understands her client's desires specifically because she is part of that same demographic. She empathizes with the disheartening reflection customers see in the mirror. She is aware of its confidence-stealing ability, and has made it her life's work to provide the elixir that cures the pain.
"I am a woman in my 40s that faces all the aging challenges daily. I am motivated to help them change, to build the courage to make changes that will make them feel better and live happier lives," explains Welsh. "Life is far too short to simply go through the motions. Skin Vitality wants to help our patients begin the process of realizing their dreams and there is no time like the present."
When she's away from her booming business, Welsh energizes with exercise and replenishes her happiness with family. "I love running and boxing and do so three times weekly.  I also enjoy spending as much time with my little girl Holly who is 9 and full of energy and enthusiasm."
The majority of procedures offered at Skin Vitality are non-invasive and beautifying, such as the FDA-approved VelaShape – a machine made to re-contour the body and reduce the look of cellulite and related imperfections. For skin that has lost its youthful fullness and glow, Skin Vitality offers the FotoFacial RF that restores vitality back into your visage.
With a list of procedures and possibilities that should come with a trumpeted royal presentation, Skin Vitality has the techniques and abilities to help you "re-shape your life." They say time heals all, but they also say life is short, so enjoy it and look as good as you feel while you're here.
www.skinvitality.ca
1.877.356.7776