Beautiful, Inspired Homes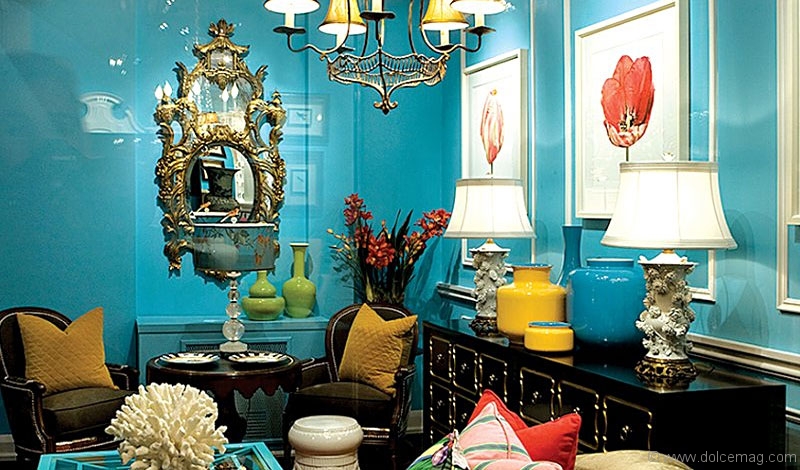 Whether you have a condo, loft, apartment or mansion as your living space, a home can be the most prominent reflection of who you are. The architecture alone isn't what makes a home inviting or beautiful. The building may have an appealing structure but it must be filled with elements and items of décor that express your personality, frame of mind, style and tastes in order to truly create a visual representation of your legacy.
The way in which you decide to beautify your home could be inspired by a number of factors in and around your life, including your culture, favourite colours, an admired time period, a much-loved artist or even a friend or family member's style.
Finding the right pieces, looks and materials to transform your imaginative  ideas may seem difficult at first but all it takes is a little inspiration to turn your decorating dreams into a reality that makes you happy and may even inspire others.
As the place where you often entertain your guests, kitchens are important parts of the home. Peer through the many inspiring and inventive designs in Kitchen Centric by Mick De Giulio with Karen Klages Grace for ideas that will blow you away. www.balconypress.com
Don't get stuck with thoughts of how your home is "supposed" to look. Experimenting with colour, fabrics and shapes can create marvelous looks.
1212decor.com
Even the smallest detail, like the material of your countertop, can add a burst of originality into your home. www.granitetransformations.com
This haute home displays a little taste of the modern twist of old Hollywood class meets Andy Warhol. As an image consultant and designer of events, interiors and furniture, and as founder of A-Bragg Design, Anicia Burton has an eye for innovative styles and fuses fashion with interior decorating. www.abraggdesign.com
This uniquely formed hot art glass piece is sure to catch everyone's eye. Top your tables with this gorgeous turquoise nest to add a sense of intrigue to your home. www.tropicalglassdesign.com
Whether you are good with big or small, light or dark, there are tons of elegant pieces for your dining or living room that will bring those ideas in your head to life.
Everyone wants the interior of their home to make a statement. You too can have this effect with your décor by adding exclusive decorative items to a room that's currently plain and simple. www.palazzetti.ca
Forget those boring, plain glass vases that you find on everyone's coffee table. This handmade, artistic ceramic vase is inspired by the movement of lava and adorned with 22-karat gold. www.vivre.com
Place an attention-grabbing statue in your home to show off your great taste and knack for finding out-of-the-ordinary items. www.1212decor.com