Shopkeepers- Silverwood Flooring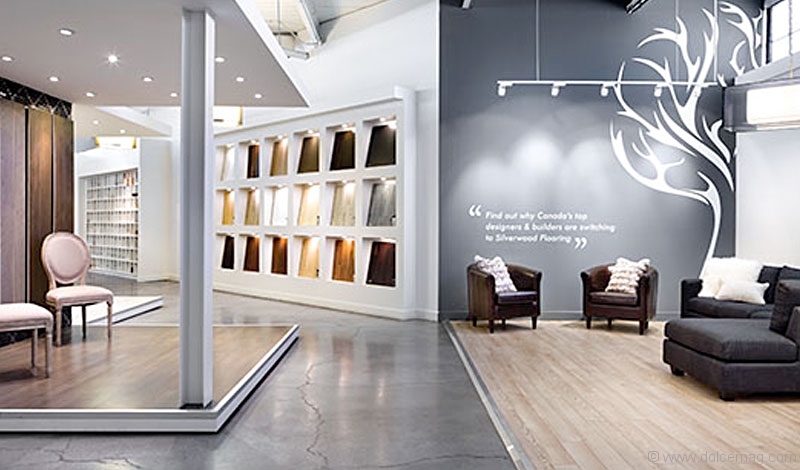 Silverwood Flooring builds platforms for your day-to-day living — floors that are strong and stylish for both personal and professional settings. For the past nine years, Silverwood has been catering to some of the city's elite design firms as a wholesaler, and has recently expanded its offerings. "We're thrilled to announce that we're now open to the public," says Tamar Royt, owner of Silverwood Flooring. "We offer high-end European flooring at very fair, wholesale prices."

From laminate flooring, engineered and solid hardwoods, to luxury vinyl plank, clients are given the opportunity to get creative with their floor coverings and add a sense of timeless style to their spaces. The most popular of Silverwood's flooring selection is the European herringbone, and its wider format, whalebone.
Catering to a wide range of esthetics and specializing in luxury custom work, the eye-catching flooring options available at Silverwood's high-end trade showroom will turn any project into a masterpiece.
47 Gurney Cres., Toronto, 416-923-8181,
www.silverwoodflooring.com