Air Canada awarded Favourite Airline in North America for the Fifth Year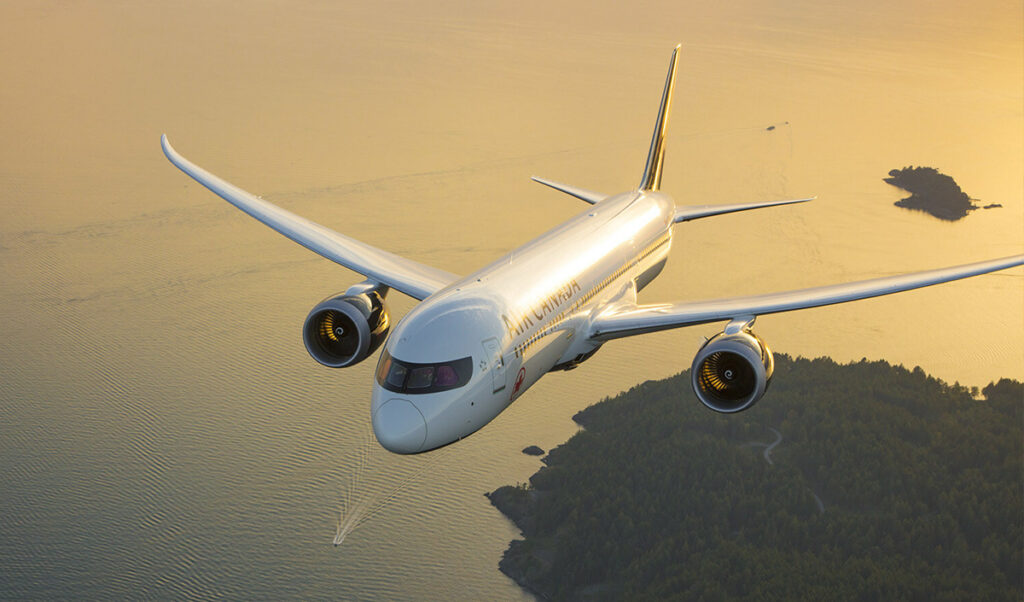 "Travel connects people, families, cultures and communities, and Air Canada is thrilled to be recognized again by this important and discerning demographic as their favourite airline in North America. We're continuing to introduce more product and service upgrades in lounges, food, beverages, onboard entertainment and digital options to offer additional comfort and convenience across Air Canada's travel journey. We look forward to welcoming customers onboard across our global network," said Mark Nasr, Executive Vice President, Marketing and Digital, and President of Aeroplan at Air Canada.
This Trazee Award builds on Air Canada's recent recognition as the World's Most Family Friendly Airline at the Skytrax World Airline Awards. Other honours received by the airline this year include:
Best Airline in Canada from Skytrax World Airline Awards
Best Airline Staff in Canada from Skytrax World Airline Awards
Best Low-Cost Airline in Canada (Air Canada Rouge) from Skytrax World Airline Awards
Best Airline for Onboard Entertainment for the fifth consecutive year from Global Traveler
Passenger Choice Award for Best Entertainment in North America from the Airline Passenger Experience Association (APEX)
Airline Program of the Year, Best Promotion and Best Redemption Ability for Air Canada's Aeroplan loyalty program from the Freddie Awards
One of Achievers 50 Most Engaged Workplaces® for the sixth consecutive year
One of "Montreal's Top Employers" for 2023 by Mediacorp Canada for the 10th consecutive year
One of Canada's Best Employers 2023 by Forbes for the eighth consecutive year
Winner of the 2023 HRD Innovative HR Teams Award for Forward-Thinking HR Programs

About trazeetravel.com
trazeetravel.com targets the sought-after under-40 traveler. A network of journalists updates travelers daily with content on subjects of unique interest to this demographic, covering a wide range of topics. Trazeetravel.com conducted a survey of its readers with open-ended questions for the best in many categories important to the millennial travel market (under 40 years of age). Only those questionnaires with more than 50 percent of the questions completed were counted. Those with less than 50 percent answered were discarded. Employees of the magazine or individuals associated with the travel industry were not allowed to participate.