Nature's Luxury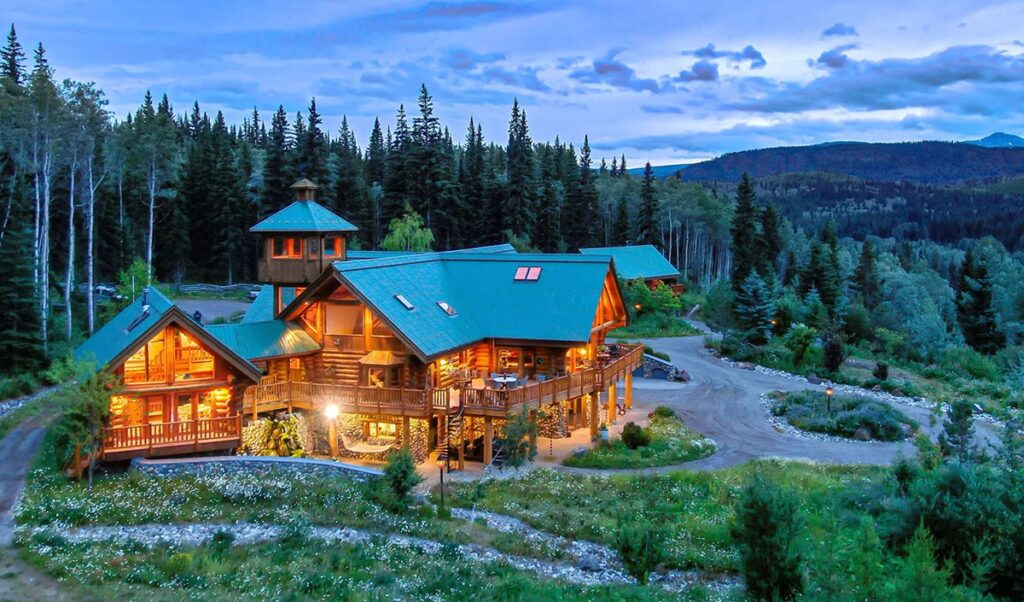 Muskoka Luxury Retreats provides the finest Muskoka estate cottages and bespoke services to those looking to rent and relax during their vacations.
The definition of the word "vacation" is: "an extended period of leisure and recreation, especially one spent away from home or travelling." Note it does not say paint the porch, install new shutters, fix the plumbing or sand the deck.
Vacations have been meant to be times of relaxing and unwinding in order to recharge. That is why so many people are now choosing a luxury vacation rental as opposed to the ongoing expense, maintenance headaches and security concerns of owning a vacation property.
It is also why so many discerning people in Canada, the United States and overseas are turning to Muskoka Luxury Retreats to find the perfect property to rent in Canada's cottage playground, the Muskoka Lakes, two hours north of Toronto.
Founded in 2019 by 30-year-old entrepreneur Reid Soper, who, after struggling to source a credible vacation-rental provider for his own family's vacation rental property in Muskoka, identified a gap in the marketplace for bespoke, customized luxury cottage rental services — a company that would deliver outstanding services to a select clientele looking only for rentals that would meet the high standards of a luxury fivestar hotel.
"I've been coming to Muskoka my whole life, and I thought there could be better services that we could bring to the table," says Soper. "We are really focused on attention to detail and are bespoke and niche, and that's what separates us."
Headquartered in Port Carling, Ont., Muskoka Luxury Retreats already has a portfolio of 25 properties and will be expanding in the next year, adding some of the grandest Muskoka estate cottages, made popular in the 1920s by American steel tycoons searching for spectacular scenery and pristine lakes that were a quick train ride from Toronto.
Soper's penchant for personalized attention led to his introduction of concierge services as a part of Muskoka Luxury Retreats. "We prepare a guest manual and greet each guest personally upon arrival at the property," says Soper. "We can access anything a guest may require, such as a personal chef, yoga instructor, or point them to the best farmer's market. Christmas is a wonderful time in Muskoka, and we set up the whole house, including all the decorations and Christmas tree — whatever the guest may need."
Muskoka Luxury Retreats will be expanding that winter theme even further with expansion into the Collingwood, Ont., ski country shortly, giving its clientele calm, peaceful and relaxing sanctuaries and vacations — and no painting required.