Bulgari Hotels and Resorts Event by Diva Group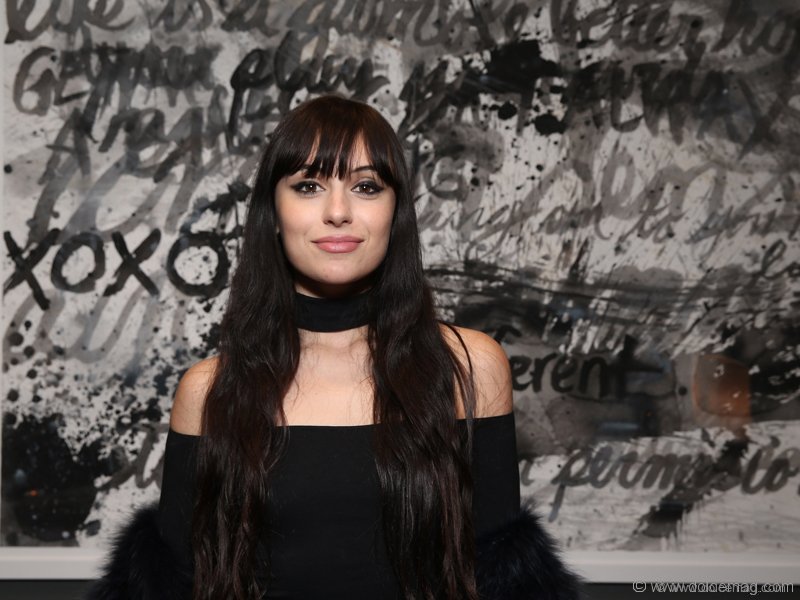 It was a design feast at an event hosted by Diva Group on March 30, 2016, in Los Angeles. The luxury furniture group, owned by the über-chic European duo Stephanie de Oliveira and Philippe Rousselin, opened the doors of their Maxalto showroom for an exclusive, "one night only" Bulgari Hotels and Resorts event. In celebration of Maxalto's designer, famed architect Antonio Citterio, who has also designed all of the Bulgari hotels, Diva Group transformed the showroom into a replica of the hotel's suites and accents, right down to capturing the Bulgari brand's signature scent with Thé Blanc-scented candles.
From 6 p.m. to 7 p.m., the Maxalto showroom was open for a private viewing to top clients of Bulgari's Rodeo Drive boutique, accompanied by Bulgari's store director Adrienne Lee. Afterwards, from 7 p.m. to 9 p.m., the showroom was open for a group of 250 VIPs, including elite travellers and fashion influencers. Three winners were selected from the group to experience the splendour of Bulgari Hotels and Resorts for themselves with a complimentary stay at the Miami, London or Bali location.
Photos Courtesy of Éclat Public Relations