Exclusive Media Meet-and-Greet with Celebrity Colourist Johnny Ramirez at LAC + CO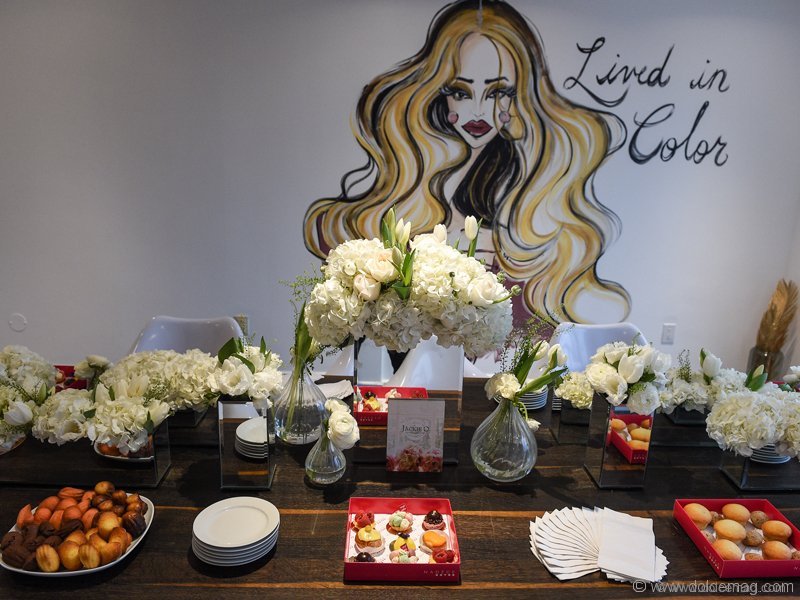 Victoria Beckham, Gwyneth Paltrow, Britney Spears and Jessica Alba are just a handful of starlets whose locks have been lacquered by master colourist Johnny Ramirez, and he recently added a few Torontonians to that list. Ramirez was in town for a few days during the week of March 22, hosted by Toronto's own sought-after hair guru Tony Pham at his Yorkville studio LAC + CO.
Ramirez' visit kicked off with an exclusive meet-and-greet with the media on the second floor of the luxe hair boutique, which opened in late 2015. While sipping some Sauvignon Blanc and munching on macarons, bloggers, magazine writers and radio station reporters chatted with Ramirez about what's trending in the hair colour scene.
After a few days in Toronto, during which Ramirez took a very exclusive number of appointments with some of the city's most affluent, he jet-setted to his next international destination.
Instagram: @lacandco