Buy Art Not Kids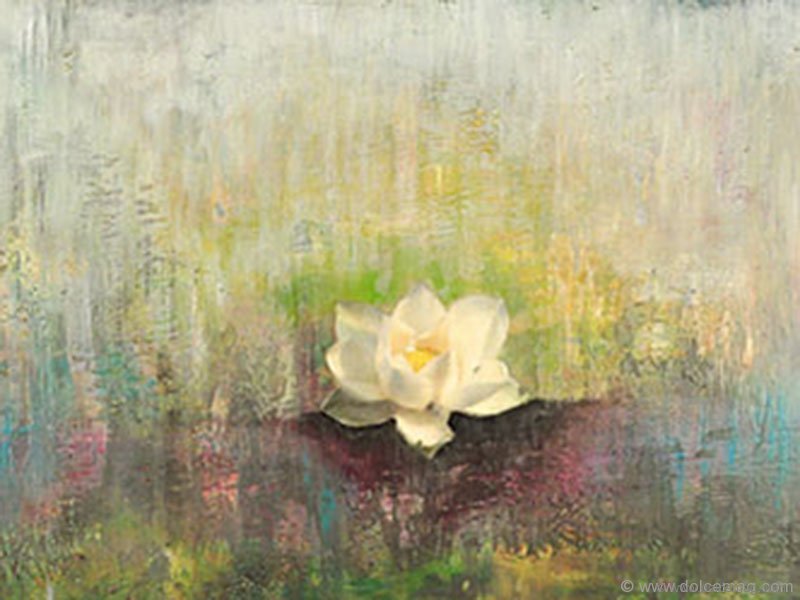 A mother wants to stop the world's fastest-growing crime in its tracks, and she's using art to succeed
Rachelle Kearns is an artist in more ways than one. Yes, there's her profession: she's worked in the industry for 10 years, crafting professionally for big names like Tiffany & Co.; but she's also earned the title of "artist" through her cause. As the founder of Buy Art Not Kids (BANK), the annual art auction that raises awareness for and benefits victims of child trafficking, Kearns is creating art out of the public's generosity and eagerness to bring down this crippling international injustice.

What originally sparked the concept of BANK for Kearns was watching her friend, a Bay Street success story, pack up and move to Cambodia to work for the cause full-time through Ratanak International, an organization supporting the struggling post-war community there. When Kearns heard of her friend's anti-sex trafficking work through Ratanak's Anti-Exploitation Programs, Kearns looked to her daughter, who was three years old at the time.
"I couldn't even imagine that happening to her," says Kearns. "I was like, 'I have to do something.'"
That something came in the form of BANK: Kearns reached out to 30 of her artist friends — many of them also mothers — and asked them to become a part of something incredible: an art auction to help stop the child sex trafficking industry.
"It made sense for me, being an artist, to actually dive into that realm and use my gifts and talents to try and fight this injustice," says Kearns.
Last year was the inaugural BANK auction, bringing in over $50,000 to benefit Ratanak International, a sum that motivated Kearns to make it an annual affair. The second auction takes place on Friday, Apr. 4 at Havergal College in Toronto, and promises live music, performance art, raffle prizes and scrumptious culinary indulgences in addition to the art auction. This year's rendition has a high chance of beating last year's whopping sum. It will be hosted by CBC News