Unleash Your Inner Gentleman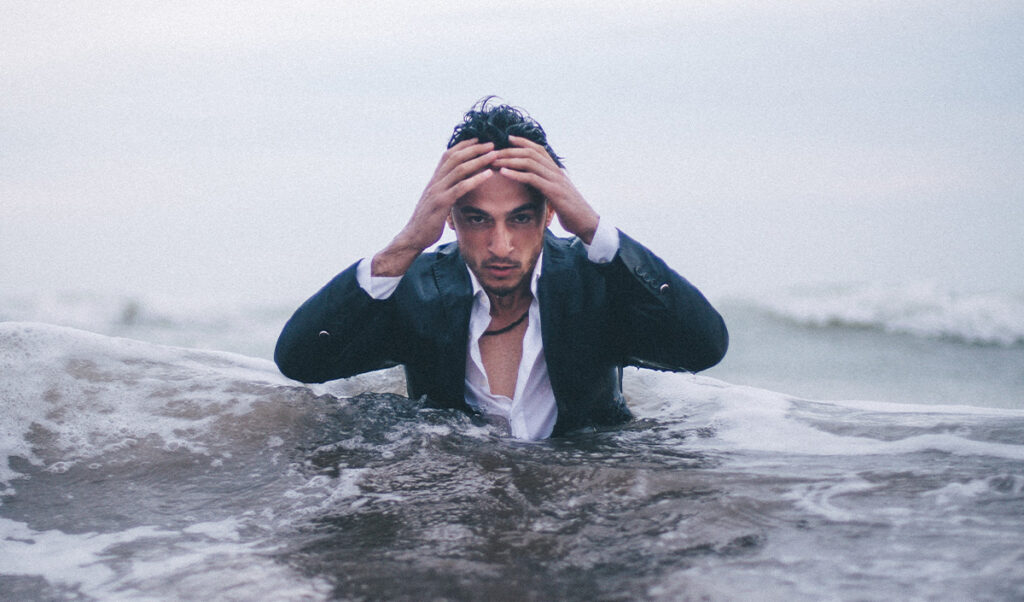 A man's self-care routine is only as good as the confidence that radiates from within.
Layton
A captivating fragrance for the modern gentleman. With notes of bergamot, lavender and amber, it exudes elegance and charm. Vanilla, wood and caramelized coffee add a touch of intrigue.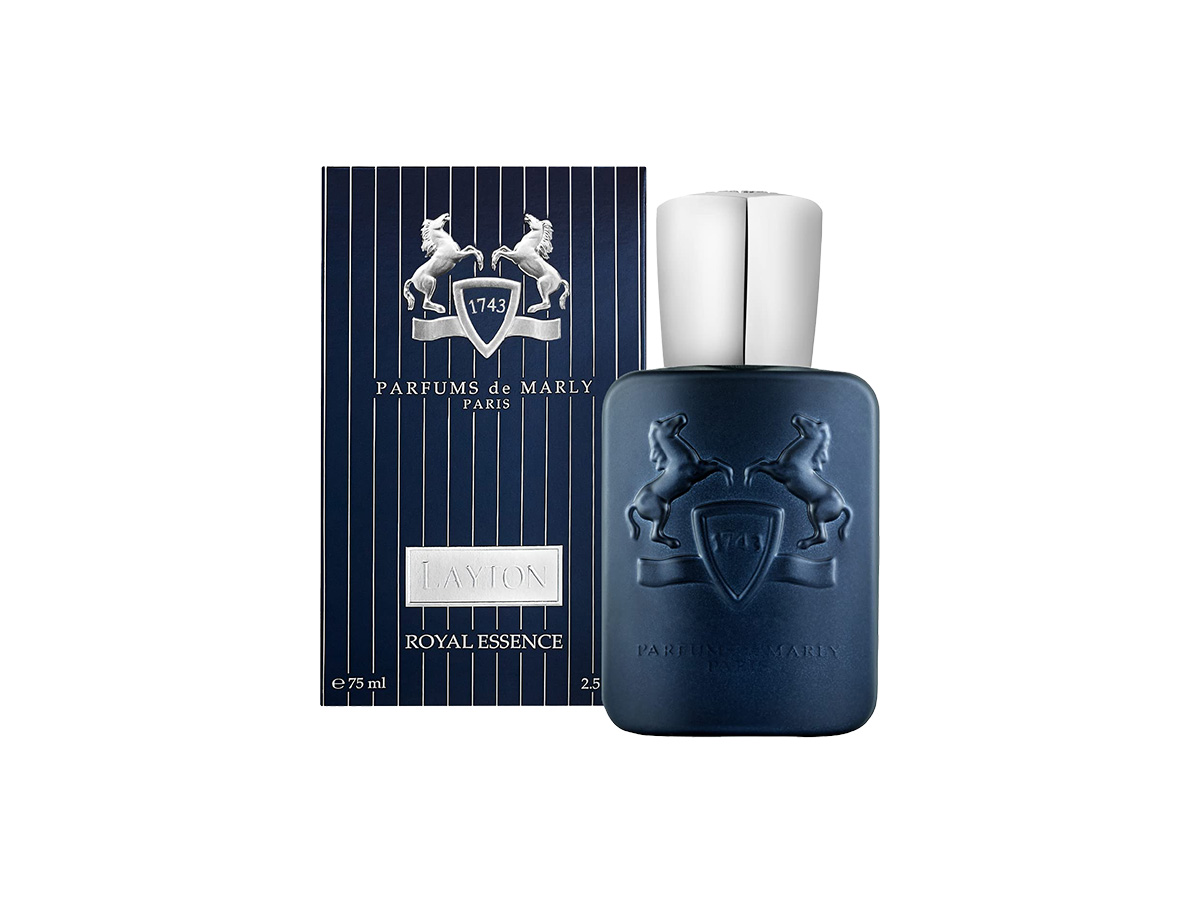 www.parfums-de-marly.com
NS1 Anti-Aging Night Serum
Look your best every day with this highly active elixir designed to treat lines and wrinkles, pigmentation, scarring, acne and enlarged pores.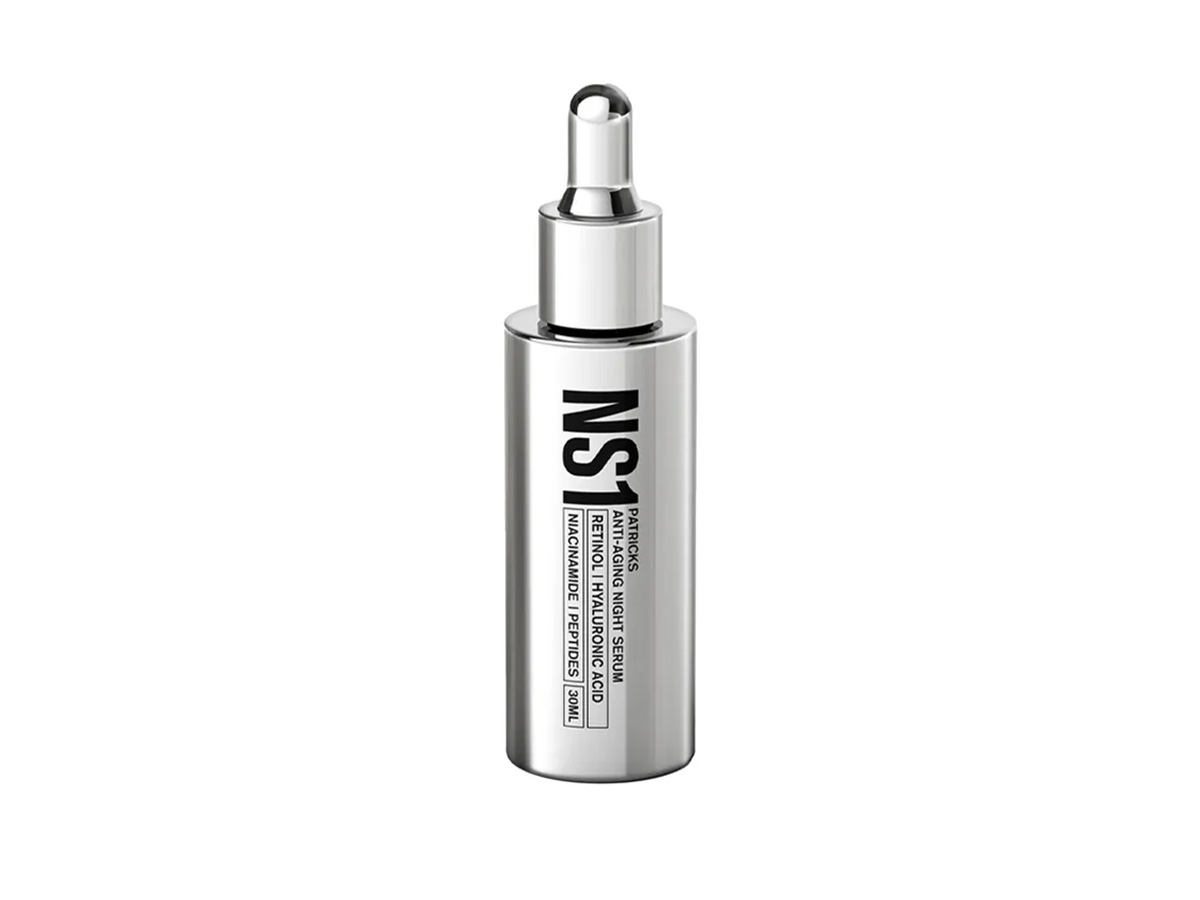 www.patricks.co
ANOTHER 13
A hypnotizing and unique scent made of blended, carefully selected ingredients such as jasmine and moss, which is sure to capture the one person you want the most.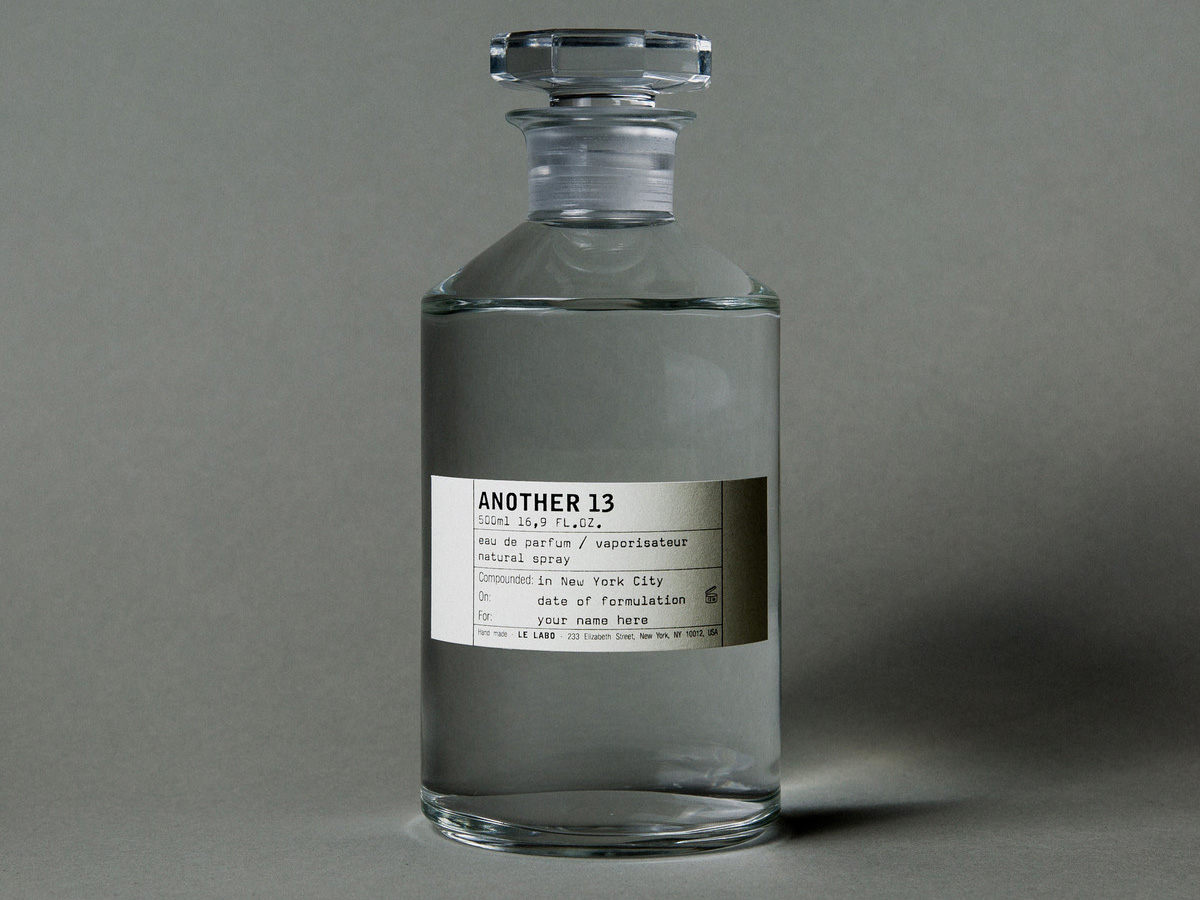 www.lelabofragrances.ca
Bro Mask
This product is dermatologist- recommended and has a cult following of celebrities who use it to achieve an instant healthy glow before photoshoots and events and to target dull skin, redness and fine lines.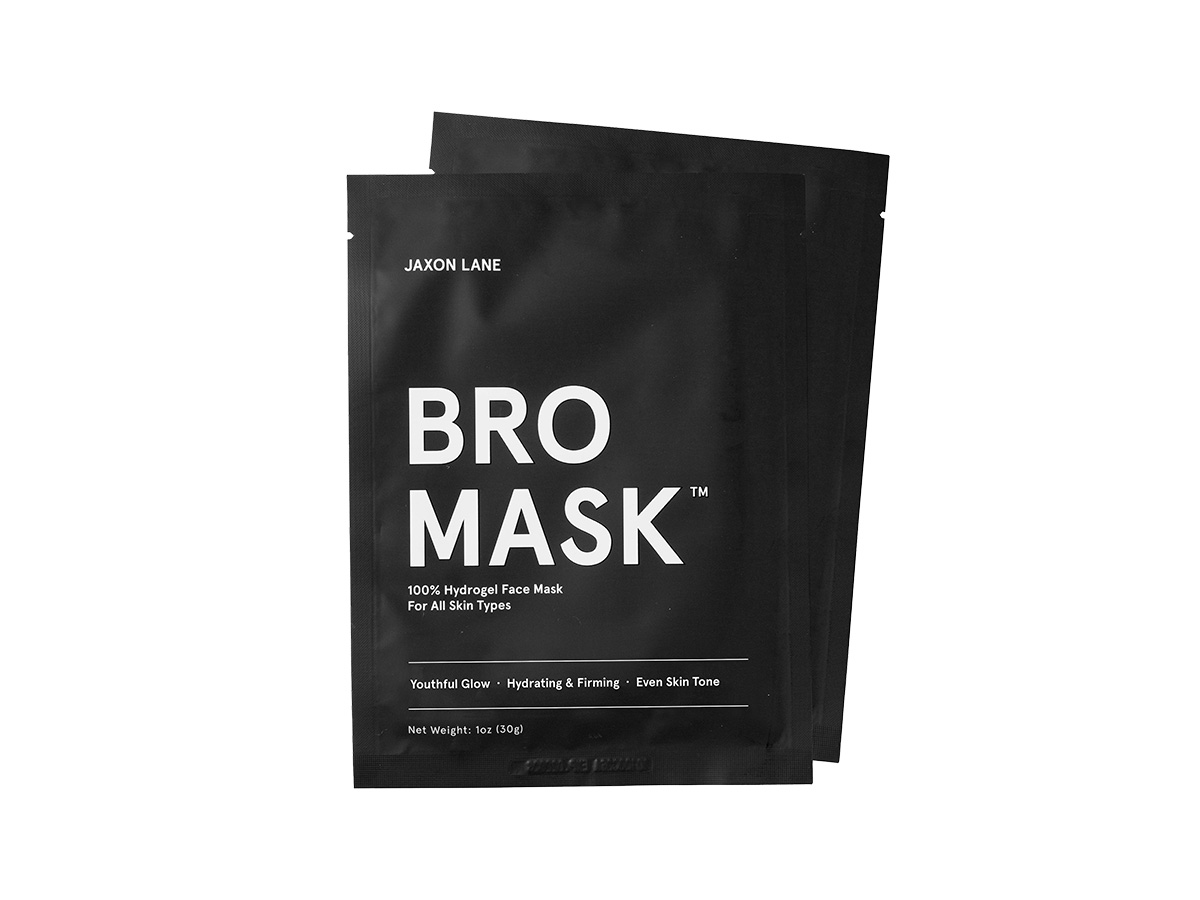 www.jaxonlane.com
Terre Noire Elixir Supreme
Pamper yourself with a deeply restorative and replenishing face and body elixir that helps firm, renew, recharge and regenerate while delivering immediate nourishment, vitality and skin radiance.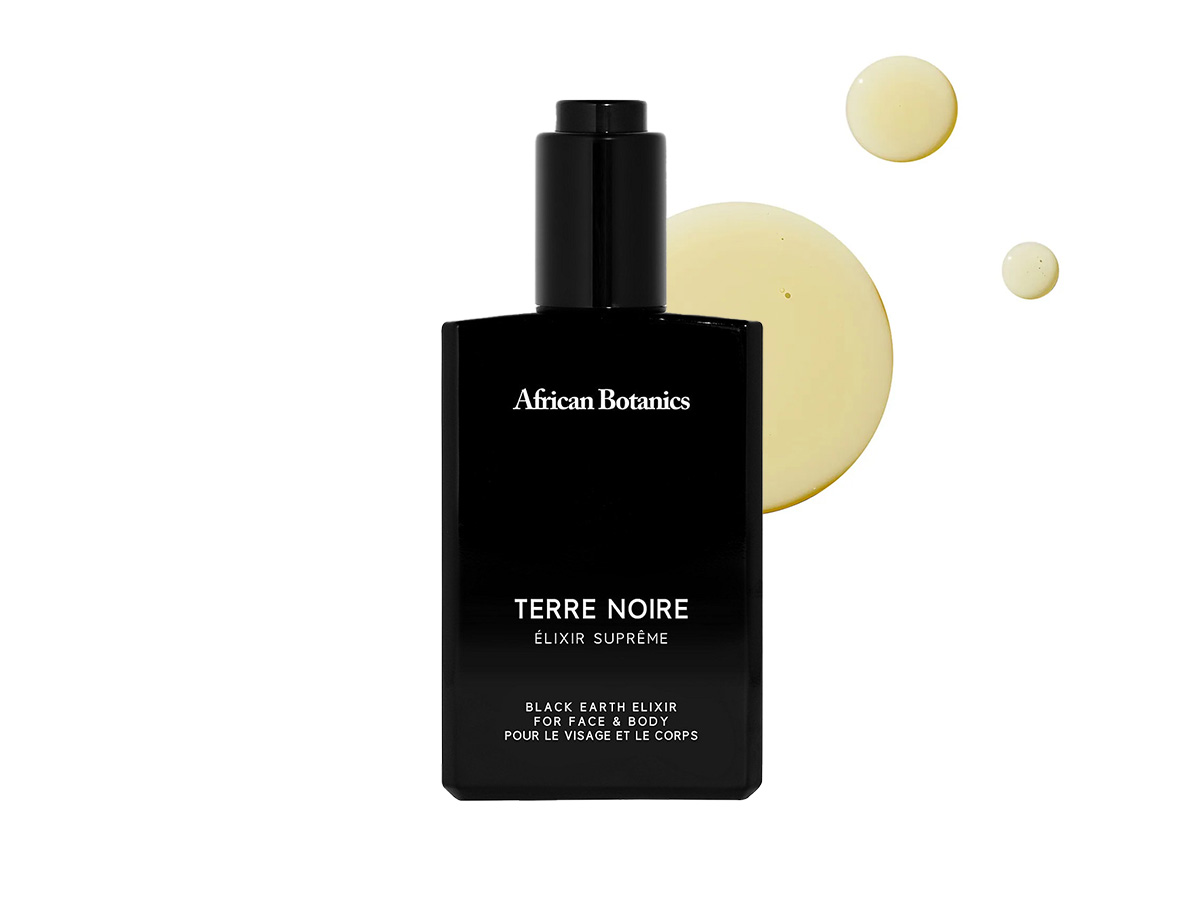 www.africanbotanics.com