Anita Ekberg, La Dolce Vita beauty, passes at 83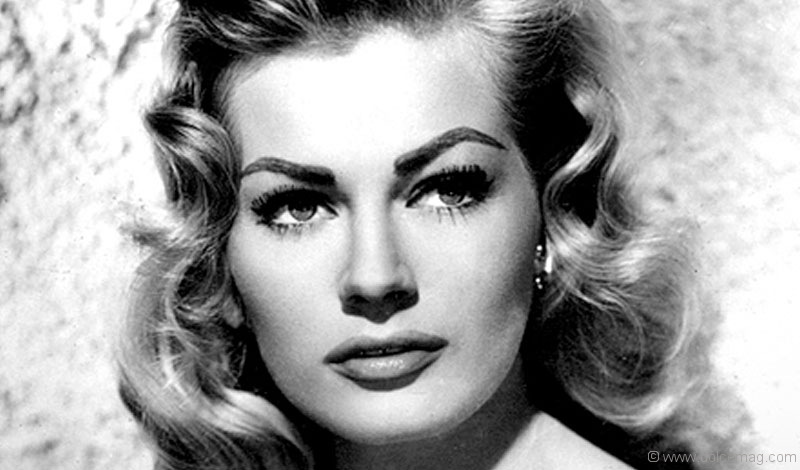 On January 11, 2015, Anita Ekberg, the stunning Swedish actress best known for her role in La Dolce Vita, passed away in a clinic just outside of Rome.
Ekberg had battled illness for the past two years. A funeral will be held in Rome this week, after which her body will be cremated and her ashes sent to Sweden.
Born in Malmo, Sweden in 1931, Ekberg's career sparked after winning the Miss Sweden contest in 1950. Earning the Miss Sweden crown led to Ekberg becoming a finalist in the 1951 Miss Universe pageant in the United States, which came with a contract with Universal Studios.
Her undeniable beauty helped Ekberg land a number of appearances in film and TV shows of the 50s. But it wasn't until her role as Sylvia, the sultry and sought-after movie star in Federico Fellini's La Dolce Vita (1960), that she captured global attention. The film's scene where she wades into the waters of the Trevi fountain in Rome, beckoning to Marcello Rubini's character to join her, made Ekberg a sex symbol of the decade.
Throughout her career, Ekberg would go on to appear alongside other Hollywood legends, such as Frank Sinatra, Dean Martin, Audrey Hepburn and Henry Fonda.
Ekberg married and divorced two actors, Anthony Steel and Rik Van Nutter, over her life, and much was made of her highly publicized romances with other big-screen stars, including Tyrone Power, Rod Taylor and Frank Sinatra.
While she had no children, Ekberg's lawyer Patrizia Ubaldi reports that she had a number of friends who stuck by her until the end. She was 83.