Fashion Group International's 39th Annual Night of Stars Awards Gala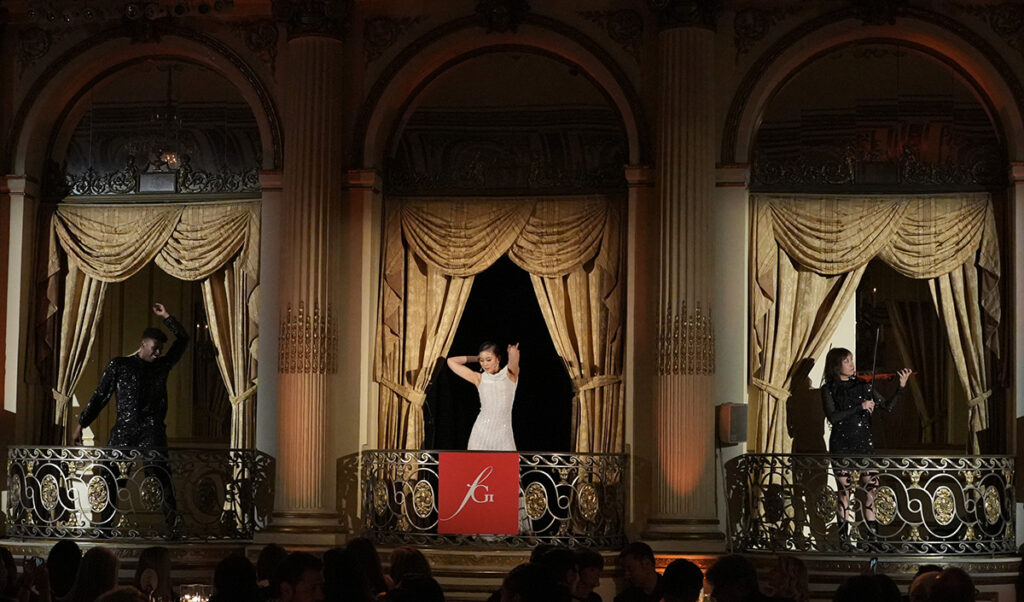 Fashion Group International (FGI) convened leaders and legends, including Andrew Bolton, Whoopi Goldberg, Martha Stewart, Marc Anthony, Narciso Rodriguez, Dennis Basso and more at the 39th Annual FGI Night of Stars Gala.
Fashion Group International (FGI) Night of Stars ticketed gala is the non-profit organization's most important annual fundraiser as it helps raise vital funds for essential programming — including mentorship, education and professional development — and helps fund business grants, scholarships and critical industry resources that support FGI's global network of emerging and established professionals in fashion, beauty, retail and related industries.
The event took place on Tuesday, October 17, and was hosted at The Plaza in New York City, which undoubtedly set the tone of the chic atmosphere — an iconic landmark befitting one of the fashion world's most storied fashion organizations and historic, star-studded events.
Maryanne Grisz, FGI president and CEO: "FGI Night of Stars is a celebration of extraordinary individuals in entertainment, fashion, beauty and culture. We are grateful to all who, by attending our most important fundraiser of the year, support Fashion Group International's mission to connect, provide resources, mentor emerging talent and celebrate the fashion industry at every level."
The glittering crowd of guests showed their support in style! Those in attendance included well-known honorees, celebrities, tastemakers, thought leaders and leading executives, who walked the red carpet before going on to enjoy a cocktail hour, followed by the seated dinner and awards presentations.
A few of those in attendance included:
Gary Wassner
Whoopi Goldberg (received the AMERICAN ICON Award, presented by Gary Wassner)
Maryanne Grisz 
Dennis Basso (received the LIFETIME ACHIEVEMENT Award, presented by Martha Stewart)
Nadia Ferreira
Marc Anthony (received the HUMANITARIAN Award, presented by fashion designer Narciso Rodriguez)
Jack McCollough and Lazaro Hernandez (both received the FASHION STAR Award, presented Cathy Horyn)
Andrew Bolton (received The SUPERSTAR Award, presented by Eva Chen)
Gail Boyé, (received the BEAUTY INNOVATION Award, presented by Ron Gee)