Tiny Trendsetters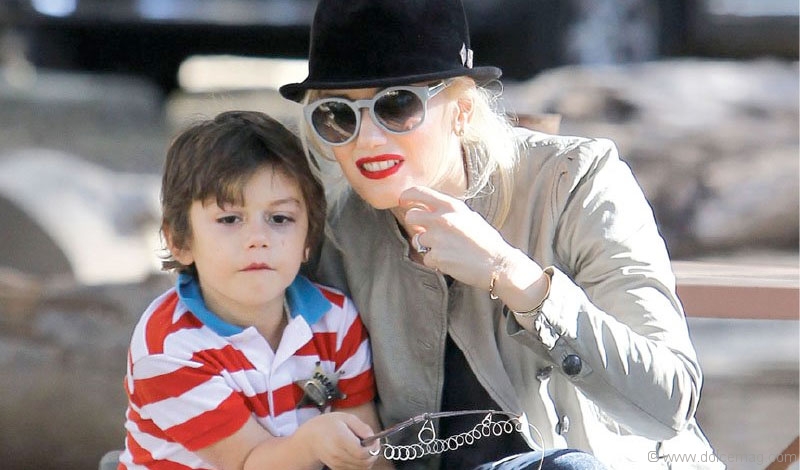 With fashion designers as moms, it's no wonder that celebrity kids such as Kingston Rossdale, Skyler Berman, Suri Cruise and Harper Beckham are seen in today's top fashions.
"It is too much fun. It is like dressing a live doll," Rachel Zoe said of dressing her one-year-old son Skyler with husband Rodger Berman. "He has no opinion. Every minute I have to buy things for my son," she confessed.
And not to mention Suri Cruise, who has worn $600 Jimmy Choo heels and carried a $1,700 Dolce & Gabbana Mini Miss Sicily Handbag.
Suri's Top Gun papa, Tom Cruise, has weighed in on her much-talked-about fashion choices — such as heels and lipstick. "Listen, I believe that she [should wear] whatever she wants to wear," Cruise said. "She dresses herself. I want to encourage her creativity and her own self-expression. I think that's important for the child's own identity."
With Harper Beckham's mom making a name for herself in the fashion industry, it's no stretch to hear that her wardrobe is full of fancy duds. 
"She has so many little dresses!" dad David Beckham said of his one-year-old daughter with Victoria Beckham. "I didn't realize how excited I would get over buying hair bows."
Harper looked cute as a button when we spotted the mini-fashionista with her posh mama at LAX, sporting a Little Marc Jacobs Isis Even Stripe Dress ($119) and a pair of Chloe tights ($50).
The always-stylish Gwen Stefani said she lets her stylish six-year-old son Kingston pick out his own clothes.
"At that age they like to be in control of everything, so I let him choose," the L.A.M.B. designer said. "Luckily, everything in his closet is cute so no matter what he picks, he's gonna look good. For a while he was into costumes. Now he doesn't even want to wear shoes."
And last October, Jennifer Lopez and her daughter, Emme, rocked the Chanel fashion show in Paris, France. As it turns out, the pretty preschooler wore more than $2,400 worth of Chanel accessories at the event.
For the mommy-daughter date, Emme donned a Chanel brooch worth $310 and toted a Chanel bag worth $2,100. No word on the price tag on the rest of her outfit.
---
CelebrityBabyScoop.com is one of the most popular blogs on the topic and the foremost provider of everything celebrity-baby, featuring baby fashion, baby names, baby trends and up-to-the-minute celebrity baby gossip and pics. Get all the latest news, updates and photos about Hollywood's most beloved celebrity moms, dads and their babies. Who's the latest Tinseltown baby? Who's due next and who just announced a pregnancy? It's all on Celebrity Baby Scoop.