King Tut Gala — Art Gallery of Ontario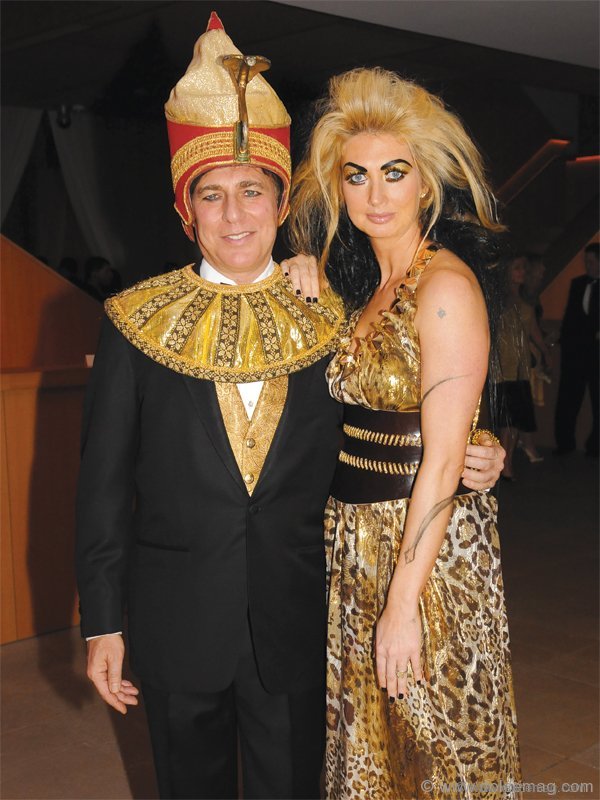 The Art Gallery of Ontario hosted a who's who of Toronto's social scene at the King Tut Gala, the first event of its calibre to be held in the Gallery's widely acclaimed new home. The fundraiser transported guests to a glamorous, golden world fit for a pharaoh, with bubbly from a champagne pyramid.
PHOTOS: Committee co-chairs Victoria Webster and Earl Rotman (principal Genuity Capital Markets); Ariella Rohringer; Laura Rapp and sponsor Jay Smith (CIBC Wood Gundy). Sponsor Christian Spelter (Mercedes-Benz Canada vice president & CFO); Sisters-in-law Vanessa Miedler Mulroney and Jessica Mulroney.