Mozart Unlaced Fundraiser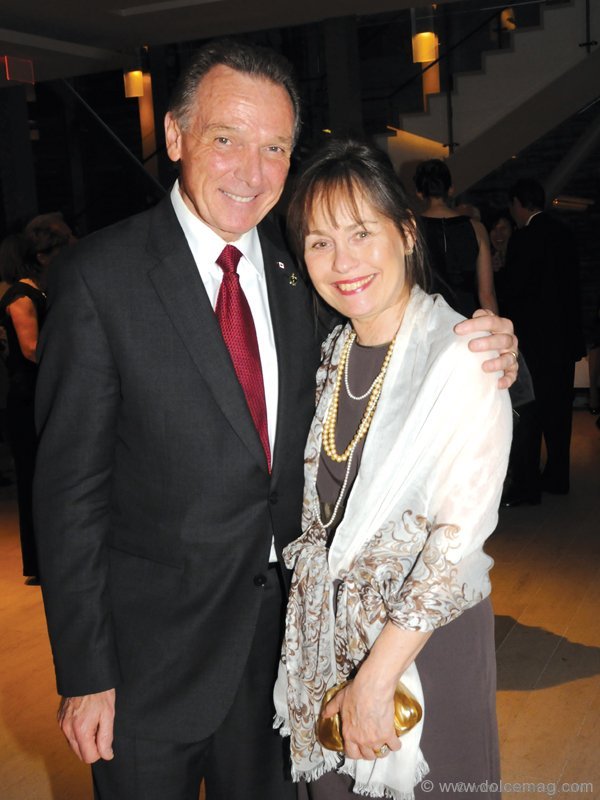 Toronto's avid patrons of the arts joined the talented young musicians of The Royal Conservatory's Glenn Gould School at Mozart Unlaced, its sixth annual celebration and fundraiser. The evening featured spontaneous musical performances throughout the Conservatory's home, the TELUS Centre for Performance and Learning.
PHOTOS: The Hon. Minister of State of Foreign Affairs (Americas) Peter Kent and his wife, Cilla Kent; Philanthropists Lynn Factor and Sheldon Inwentash; Florence Minz and Dr. Peter Simon (president, RCM); Bernadette Stanton-Meijer and husband, presenting sponsor Kevin Stanton (president, MasterCard Canada); Philip (Invesco) and Eli Taylor; philanthropists Max and Heather Gotlieb. Photos by Aline Sandler/Michelle Levy Productions.