Michael Cinco: The Impalpable Dream Of Beauty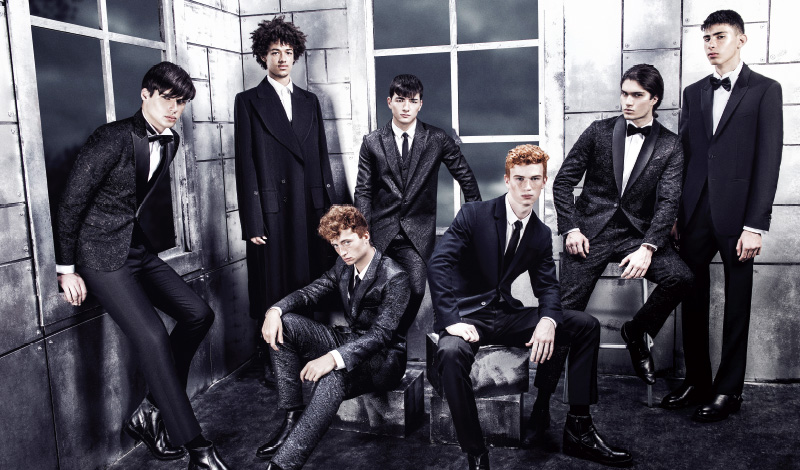 Beauty has always been subjective. A beautiful face will never go out of style.
Breaking the Barriers:
Instead of adhering to one set look, like the baby doll models and muscular-looking men of the early aughts, the newest trends on the scene are notable for the ways in which they stand out, and those things are precisely what's missing from advertising and the fashion industry at large — and you'll recognize their faces from a plethora of magazines.
The industry is more open-minded and realistic in reflecting today's society. It turns out, celebrating and emphasizing what makes you different or unique as a model is what will make you stand out and be memorable.
---
Photography By Jef Anog
Grooming By Jojo Dantespadua
Set And Props By Andronico Del Rosario
Models: Gregorio, Cristobal, Ethan, Matt, Nicholas, Xavier, Sami