Sizzling Swimwear by Luli Fama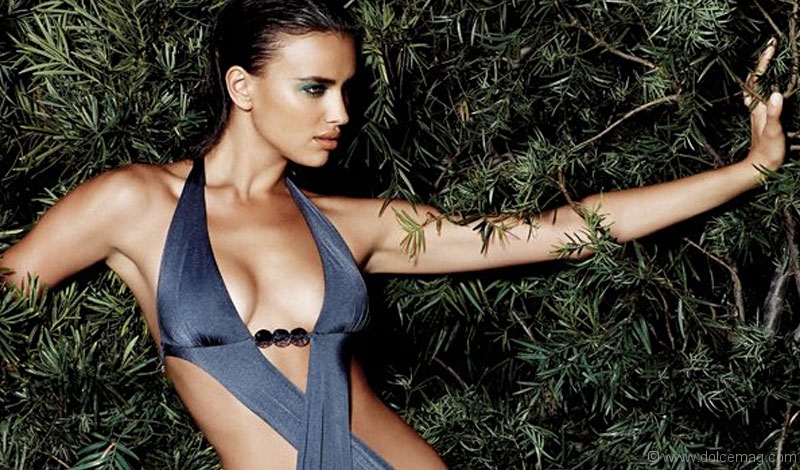 As the snow melts and we gear up for another sun-soaked summer, exotic bikini-clad models are sashaying down runways and posing for catalogue spreads. This year, an exciting fusion of bright colours and patterns runs rampant, promising to wow all who cross its path. Swimwear designers are pulling out all the stops, revealing cuts so risqué, they'll have the boys blushing.
Two talented designers stand out among the rest, showcasing refreshingly unique designs that radiate with sexy style. Former supermodel Angela Chittenden's wildly popular Beach Bunny Swimwear takes the stage with racy beach lingerie, featuring scanty cut-outs and naughty waistbands. Cuban designer Luli Fama makes a splash with her bold spring collection, bursting with sizzling two-pieces in unique fabrics. Both lines turn up the heat, and raise the bar, with their trendy, figure-flattering suits.
From deep plunging V-necks to embellished bottoms, this isn't your ordinary beachwear. With a celebrity following and top-notch quality, these pieces are meant to make a statement – whether it's aboard an exclusive yacht, at a fabulous pool party or a Hawaiian luau.
We've selected the sexiest suits from both labels for a sultry forecast that promises to turn heads and make waves.