Dolce Notebook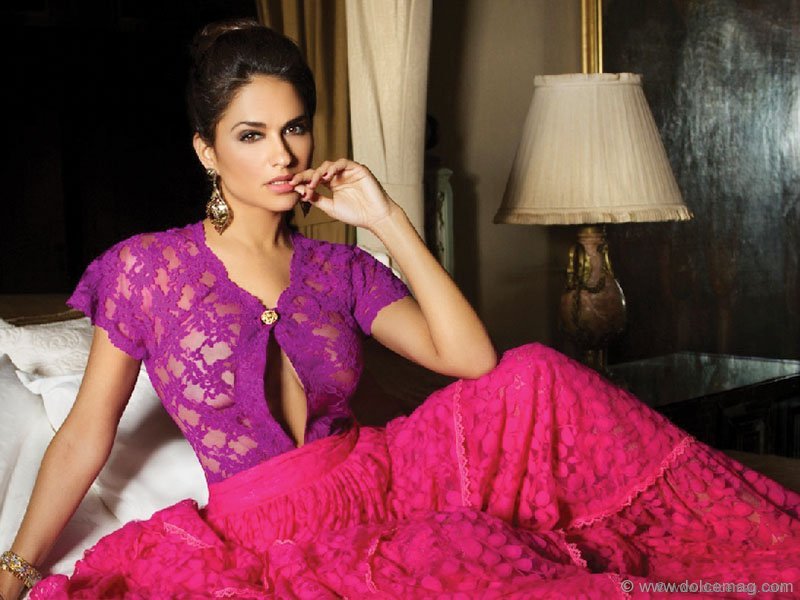 Frame Brasserie
With its relaxed vibe, open kitchen, outdoor seating, herb garden, California-inspired music and seasonal menus, Paris meets the West Coast on the plate and in spirit.
www.framebrasserie.fr
Umbra
From kitsch to contemporary, Umbra's designs are an intelligent, forward-thinking, creative spin on everyday functional items for every room of the house.
www.umbra.com
Eva Danielle
This Miami-based women's designer uses the most luxurious fabrics and bold prints to create casual wear with a couture hand that exudes exotic glamour.
www.evadanielle.com
Galerie Michael Specializing in European art and master works from Rembrandt to Picasso, Galerie Michael hosts lectures and tours, has an in-house curatorial department, a staff of fine art scholars, a million-dollar art library and is one of the most highly regarded galleries in the United States.
www.galeriemichael.com
Leone
This fashion euphoria, with over 50 designers housed in excess of 50,000 square feet, indulges the love of fashion, shoes and accessories on a luxury level.
www.leone.ca