Fundraising the Bar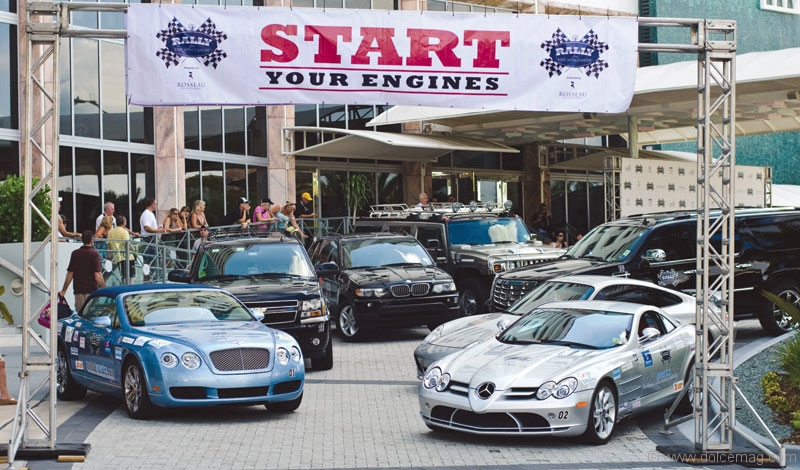 There is no strict formula or recipe to follow when creating a successful fundraiser – it isn't like baking a cake. In fact, mimicking the herd is what led to the industry's most stagnant period. Starting in the early 1990s, and lasting for nearly a decade, virtually every event – regardless of whether it was a corporate initiative or fundraiser – became indistinguishable, and therefore, forgettable.
As ticket-and-table galas began dominating the event space, black-tie lost its lustre. Worse yet, charitable foundations failed to utilize their most ardent supporters in fundraising, failing to see the vast potential beyond tickets and silent auctions. Commoditization killed the formal wear gala, forever altering the way corporations brand their events and charitable foundations promote their causes.
Today, our initiatives aim to take proven elements and combine them with fresh, innovative and creative formats.
Imaginative concepts, which allow participants to get their hands dirty, have proven to be extremely enjoyable and successful. Prime examples include the Rally for Kids with Cancer (SickKids Foundation), Strike Out Cancer and Chef's Challenge (Mount Sinai Hospital).
The Rally, which entwines exotic cars and celebrities with a good old-fashioned scavenger hunt, exemplifies how exciting themes can create unique and memorable experiences, while still maintaining focus on a commendable cause.
An event or fundraiser no longer has to be a formal dinner your boss drags you to and one you will quickly forget. People want to have fun. And keeping that in mind is a rule of thumb.
Peer-to-peer fundraising has been instrumental in both raising the bar for donations and allowing contributors to take ownership of the events. Remember that participants are your most vital asset in fundraising, and the more passionate and involved they become, the more successful your event will be.
With the rapid evolution of social networking, today's event planners need to understand and utilize the reach new mediums can provide. By developing specific added-value benefits to corporations and charitable foundations, planners must integrate event-specific social marketing to create a successful event.
Looking ahead, the possibilities are as exciting as ever. The structured walls of event execution have been shattered, and inventive ways to thrill fundraisers are officially in style. Don't be afraid to try something new, because the opportunities are endless.