His Essentials: Luxury items for the good life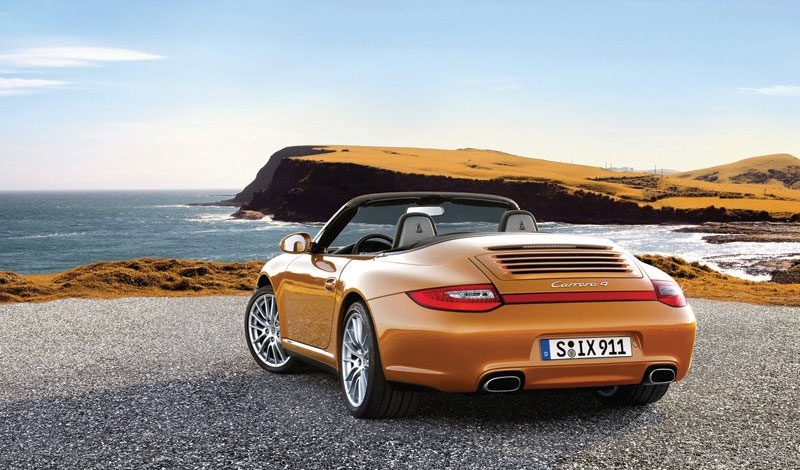 Your eyes don't have to glow pristine green like champion surfer Kelly Slater's to ignite envy. This debonair list of luxury items is sure to draw even the most discerning gaze. Let us help you ride the wave to the good life.
1. Bill Amberg and Johnnie Walker team up to create the Weekender bag. Made with dark navy calf and saddle leather, this bag is both practical and stylish, and comes with its own bottle of Blue Label Blended Scotch Whisky. www.billamberg.com.
2. Strawberry Lane introduces its sophisticated made-to-measure shirt service to Toronto. To book your custom fitting visit www.strawberrylane.ca.
3. The unique Monza Solo Tempo watch is a Vivre exclusive. These racing-inspired timepieces inspire adventure with their strikingly colourful dials and bold racing stripes. Choose yellow or orange. www.vivre.com.
4. The first in the Tubereuse trilogy, this scentsational fragrance from the legendary Histories de Parfums is sure to have the ladies pining. It combines bergamot, mandarin and ylang-ylang to create an irresistible cologne. www.vivre.com.
5. Hit the road in this sleek 911 Carrera 4 Cabriolet. The ideal way to enjoy a sunny weekend getaway, a ride in an open-top 911 is the sweet life on wheels. www.porsche.com.